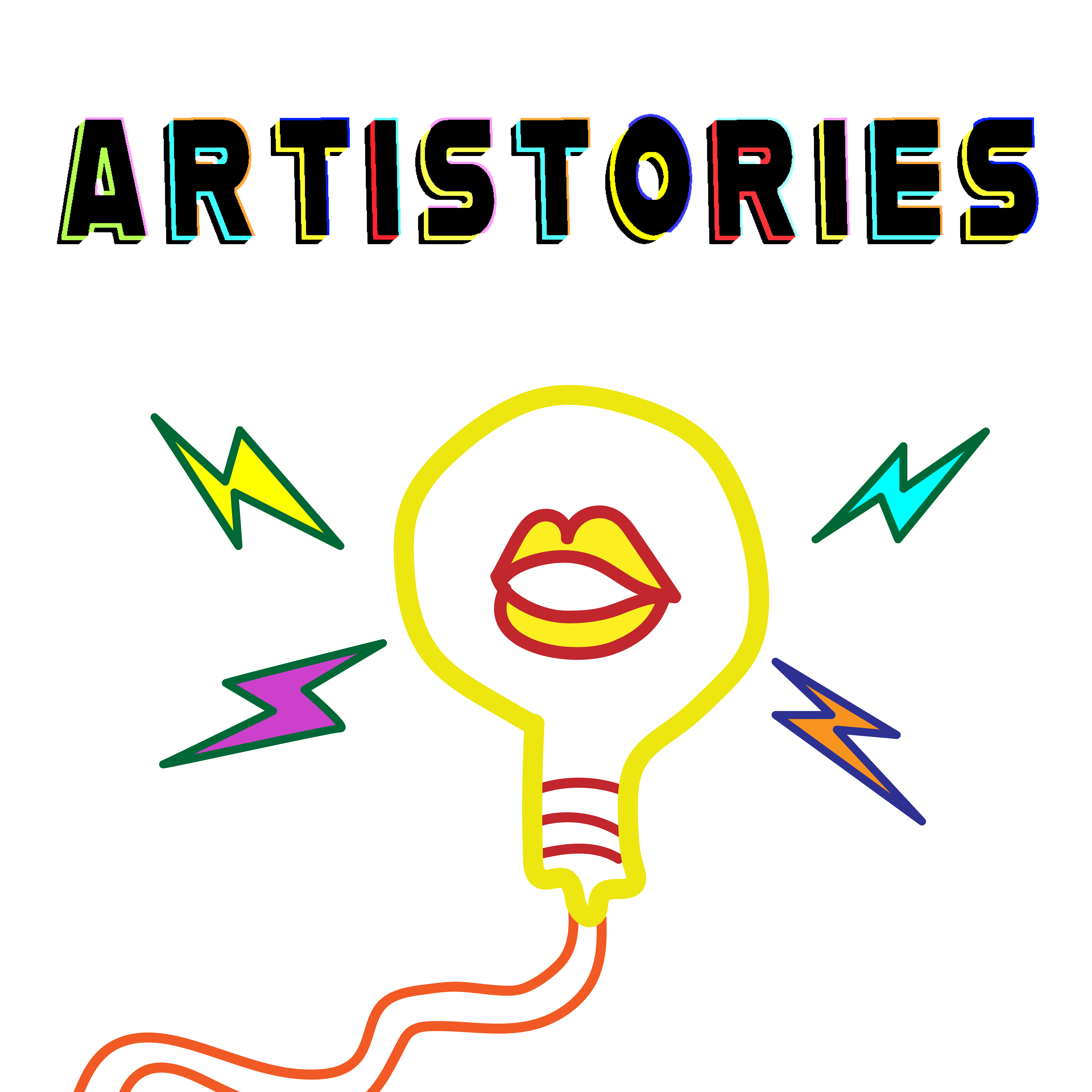 In this episode, we feature Pricilla "Nefftys" Rodriguez, Hip Hop Artist/Rapper, Writer, Community Organizer, and Arts Visionary.
The episode starts with Nefftys explaining the inspiration behind her stage name, which is derived from the goddess Nephthys, a symbol of creativity, darkness and transformation in Egyptian mythology. She talks about growing up in Ambos Nogales, a city split between the US and Mexico, and how the early 2000s saw the rise of the Internet and the influence of hip-hop music in popular culture.
Over time, Neffty's career as a rapper transformed into something more. She began to use her platform to speak out on social justice issues, particularly those affecting her community. This led to her founding Nogaleria, a community art space that provides a platform for artists and creatives to showcase their work. Nogaleria is a hub for community organizing and activism, where artists and activists come together to collaborate on projects that promote social justice and community empowerment.
Nefftys shares her journey as an artist and community organizer, the challenges she has faced along the way, and her vision for the future. So, if you're a fan of hip-hop, social justice, or just great stories, be sure to tune in to this episode of Artistories.
Episode hosts: Ammi Robles and Tanya Nuñez.
Listen to the mini podcast by clicking the link below! 
---
TAGS
border
,
borderlands
,
Nefftys
,
women artist
,
women rapper
,