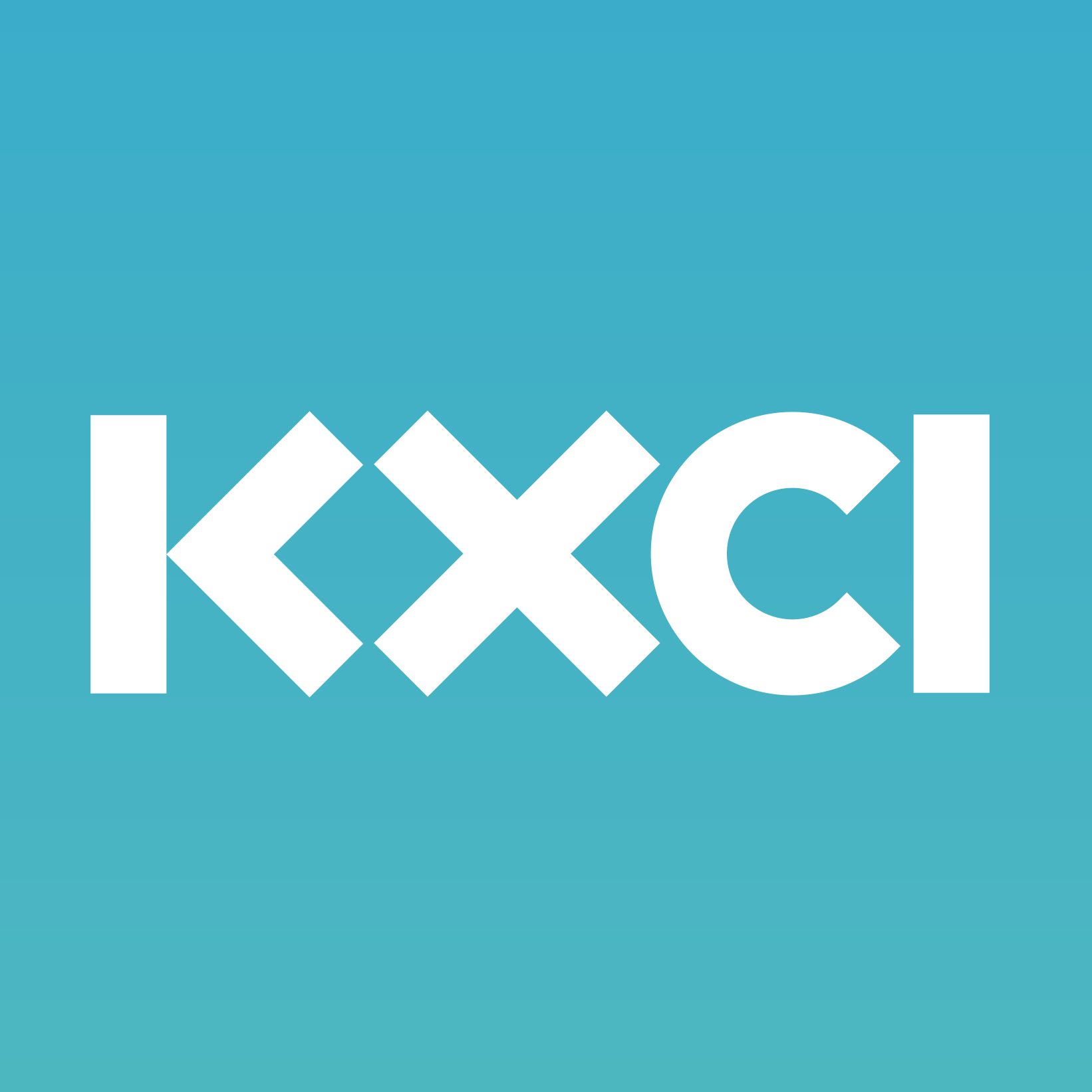 In this episode, Woods Fairchild, Arts Foundation Public Art Project Manager, has a conversation with Jessica Gonzales, Muralist, Painter, and Designer. Woods begins with a big congratulations to Jessica and Rock Martinez for their new public art commission for the Rillito Wash Flood Control Mural Project. After the first public announcement for this commission is made, Jessica expresses the "surreal" feeling when reflecting upon this new opportunity considering the expansiveness of the project. She shares her excitement for the collaboration with Rock and her views on the possibilities and brainpower of working alongside fellow artists. Raised among a family of creatives, Jessica describes how deeply she has been influenced by family, especially her mother, a trained commercial artist, graphic designer, and pastel artist. She takes us back to her childhood in Germany and how she navigates her multicultural upbringing while continuing to learn about her family roots, a source of inspiration in her personal and public artwork.
Jessica then speaks to the moments that launched her into the world of public art, which began with an invitation to paint in front of a live audience to the music of local hip-hop artists. Jessica also reveals how and when creative ideas come to her and even shares her favorite mural in Tucson!
To listen all this more, listen to the full-length podcast by clicking the link above! To listen to the mini, click below!
---
TAGS
City of Tucson
,
Creative
,
Creatives
,
Latinx
,
live painting
,
Loft Cinema
,
muralist
,
murals
,
public art
,
Tucson
,
vaudeville
,
women artists
,