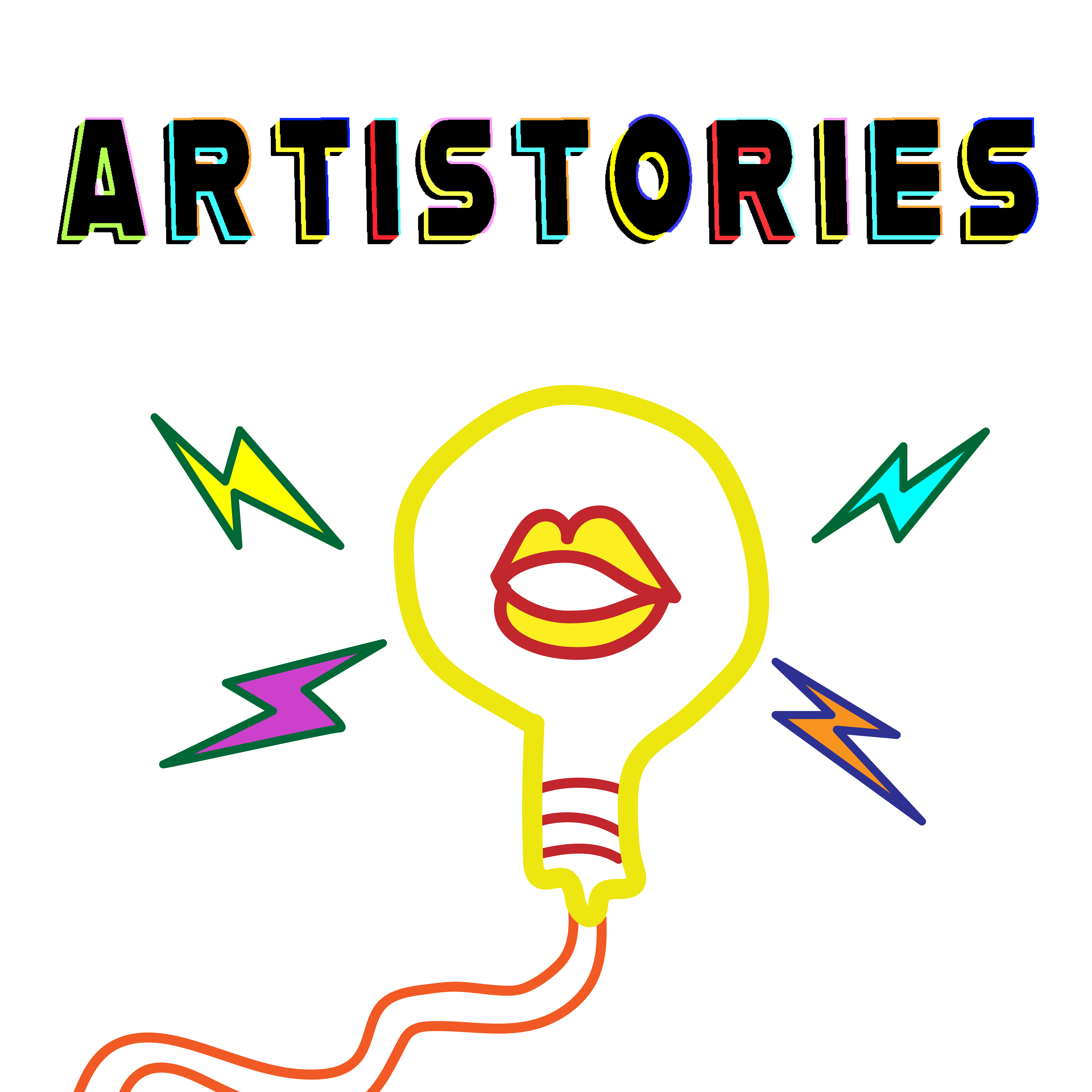 In this Episode we hear from James Schaub, Curator of Exhibitions at Tohono Chul. We talk about the current Dia de los Muertos Exhibition and its history, including this year's ofrenda makers, Antonio Estrada and Gloria Valenzuela. We also talk about the art of other current and past participating artists, including David Adix and Stu Jenks. James describes another revolving project; Call and Response, which invites working artists to engage with the park's collection of art and artifacts. James tells us stories of how Kevin Yazzie, Paul Anders-Stout, and Kate Long Hodges have engaged with the project. We also talk a little about cultural appropriation, borrowing too much, cultural limitations and rich cultural mashups.
James talks briefly about his own artistic trajectory as a painter, UA student, curator, art administrator and art dealer and his personal mission to champion of the local arts scene and underrepresented artists in particular. Speaking from his time as an art dealer, James gives artists advice about pricing and open studios in anticipation of the Open Studio Tours 2019 November 2, 3, 9 and 10.
We also talk about Chiles, Chocolate, & Day of the Dead 2019 Friday & Saturday, October 25 & 26, featuring Mariachi music, a steel drum band and altares from students from different area schools.
Listen to the full-length podcast by clicking above.  To listen to the Mini Program, click below!
Listen to the re-edit of this mini broadcast from March 29-April 11, 2021 by clicking below.
Music: Seiji Ozawa and the Boston Symphony Orchestra – Violin Concerto "La Primavera," from The Four Seasons composed by Antonio Vivaldi
---
TAGS
David Adix
,
day of the dead
,
James Schaub
,
Kate Long Hodges
,
Kevin Yazzie
,
Ofrendas
,
Open Studio Tours
,
Patricia and Adam Silva
,
Paul Anders-Stout
,
Stu Jenks
,
Tohono Chul
,