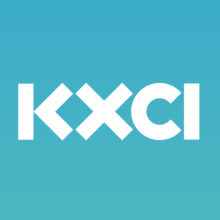 Introducing Pedaling the Pueblo
Pedaling the Pueblo hosts Kylie Walzak and Mark Reynolds discuss this new mini-program about bicycling in Tucson. The show will feature guests involved with bicycling advocacy or events. In this first episode, the hosts discuss 'people first' language and how there is a preference to discuss 'people on bikes' as opposed to 'bicyclists' because ultimately, we are talking about people. Listeners are encouraged to write in and ask questions related to bicycling in Tucson.
---
Introducing Pedaling the Pueblo
Produced at KXCI community radio in Tucson, Arizona.
---
TAGS
Bicyclists
,
KXCI
,
Kylie Walzak
,
Mark Reynolds
,
Pedaling the Pueblo
,
People on Bicycles
,
Tucson
,