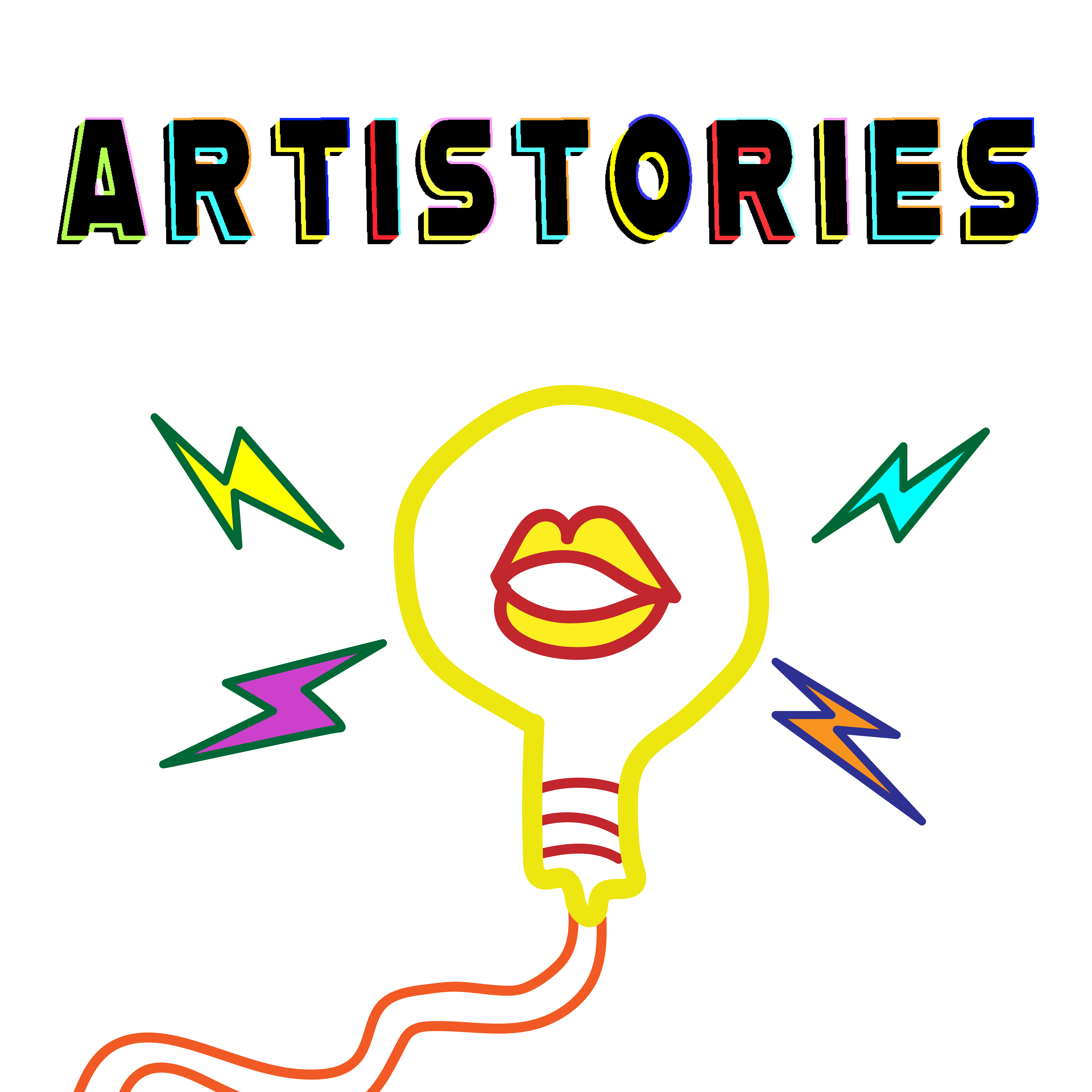 In this episode, we hear from Inna Rohr and Emily Hallowell of Untitled Gallery. We learn about the moment Inna (Untitled Gallery Founder) was "handed the keys" to the Steinfeld Warehouse and how she, along with a team of 7 artists, transformed the space into a cultural hub in Downtown Tucson organizing monthly exhibitions, artwalks, and workshops. 
We learn about the "artistic roots" of both Inna and Emily and get into a conversation about the expansive skies of the desert serving as major influences for both artists. The co-op members discuss the importance of supporting artists in dynamic cities like Tucson. Emily even draws on ideas from Toni Morrison that will leave you pondering the significance of artists to our culture.
To hear all this more, listen to the full-length podcast by clicking the link above! To listen to the mini, click below!
Click here to check out more of Inna Rohr's artwork.
Click here to check out more of Emily Hallowell's artwork.
---
TAGS
Artistories
,
Downtown Tucson
,
Tucson Artist
,
Untitled Gallery
,
women artists
,