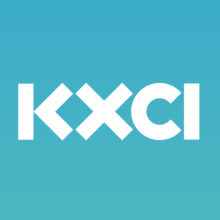 Imelda G. Cortez (she/her) is an openly queer, proudly Brown organizer and educator dedicated to supporting the Wakefield neighborhood in Tucson, AZ where she has lived almost her entire life.
 She began community organizing with Tierra Y Libertad (TYLO), now known as Regeneración, when she was a student at Pueblo High, planting gardens in her neighborhood.
 She now co-conspires with current students at Pueblo, where she encourages students to question what it means to "be good." Imelda is a living example that success can look like staying in your neighborhood and contributing to making your community a better place.
For the full interview, photos and more, visit www.peoplesparkingchange.org
Photo by Rachel Marie Photography
---
TAGS
Amplifying Voices
,
Imelda Cortez
,
peoplesparkingchange.org
,
Tierra y Libertad
,