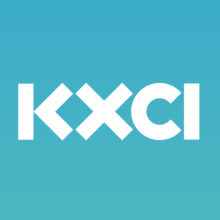 Gamma Like Very Ultra joins Matt Milner in Studio 2A for a live performance during the second hour Locals Only, Monday, March 23rd.
In between sets Gamma Like Very Ultra discusses the formation of the band and the writing process they use to create their unique sound, as well as their upcoming show.
Gamma Like Very Ultra is performing at the Flycatcher on Saturday, March 28th with Wight Lhite and Wispering Wires.
---
TAGS
Gamma Like Very Ultra
,
KXCI
,
Live Music
,
Local Music
,
Locals Only
,
music
,
The Flycatcher
,
Tucson
,
Wight Lhite
,
Wispering Wires
,