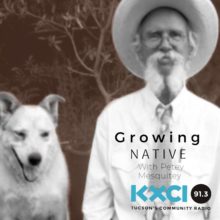 The glossary in the back of a flora is full of wonderful words that you may never had heard or seen before, especially if you're not a botanist. I tend to wander up and down a page perusing other words and descriptions after I've found the explanation I was looking for. Sad, but true. Oh, and I can now say loculicidal rapidly 3 times in a row!
The photos are mine. I love the seed capsules with the oak stump behind. You can see the leaves aren't really triangles, but hastate. Uh-oh, open up the glossary.
The photo taken on the flora page illustrates how the top of the seed capsule weakens and opens displaying the small black seed.
---
TAGS
anoda
,
Anoda cristata
,
Growing Native
,
loculicidal
,
Malvaceae
,
Petey Mesquitey
,