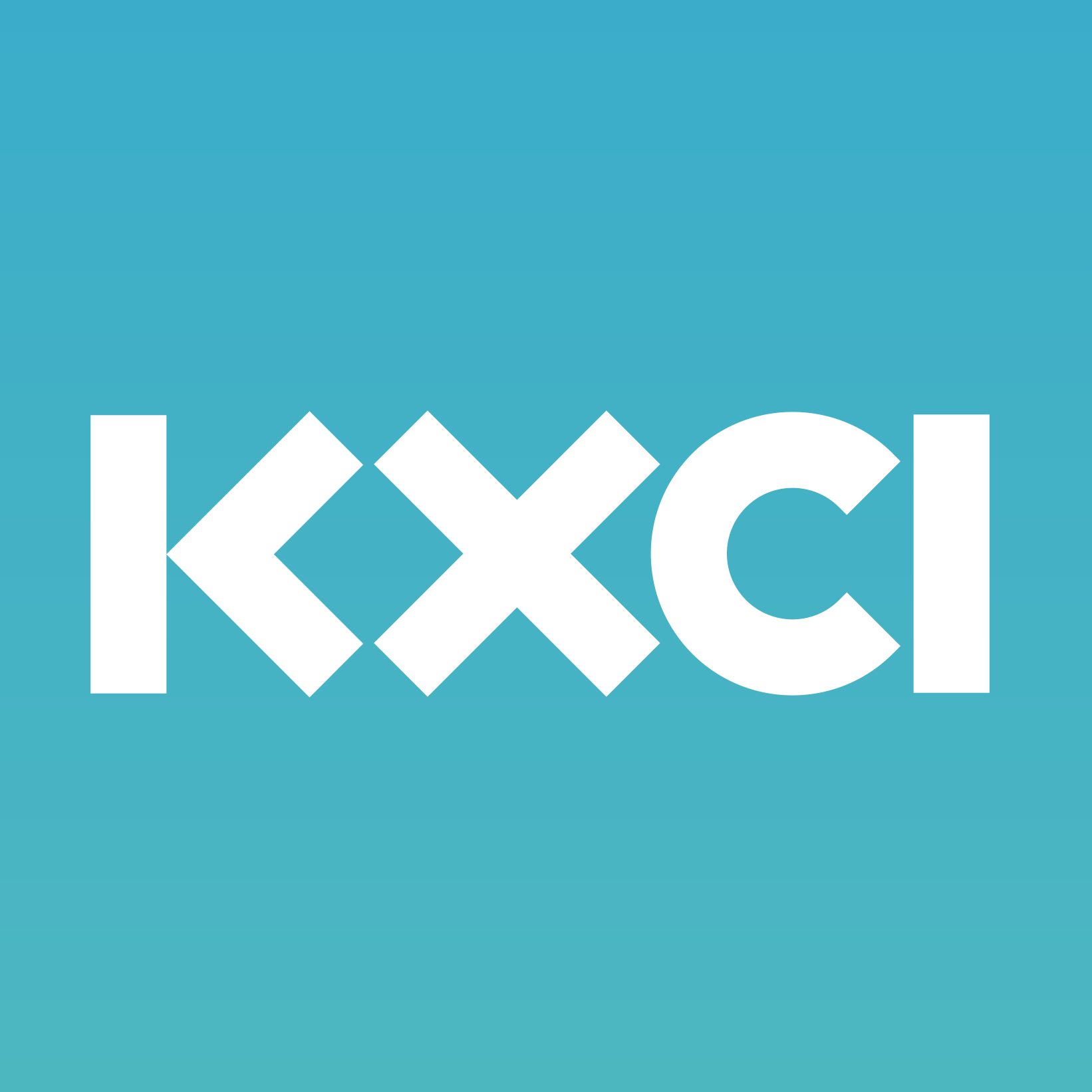 How does a soldier start bombing his own country? This is the question Houda asked her cousin after he was discharged from mandatory military service in Syria. And his answer shaped Houda's final presentation in her New Start program at the University of Arizona this summer.
How does state-controlled media and propaganda perpetuate violence? How does a country turn on itself? How do neighbors begin to kill their neighbors? What does it mean to be able to stand up and speak the truth of what you see in the streets, in the eyes of the people around you?
Melanie/ميلاني: From here, we are speaking freely.
هدى/Houda: من هنا:
---
TAGS
friendship
,
media
,
propaganda
,
Refugee
,
student
,
Syria
,
university
,