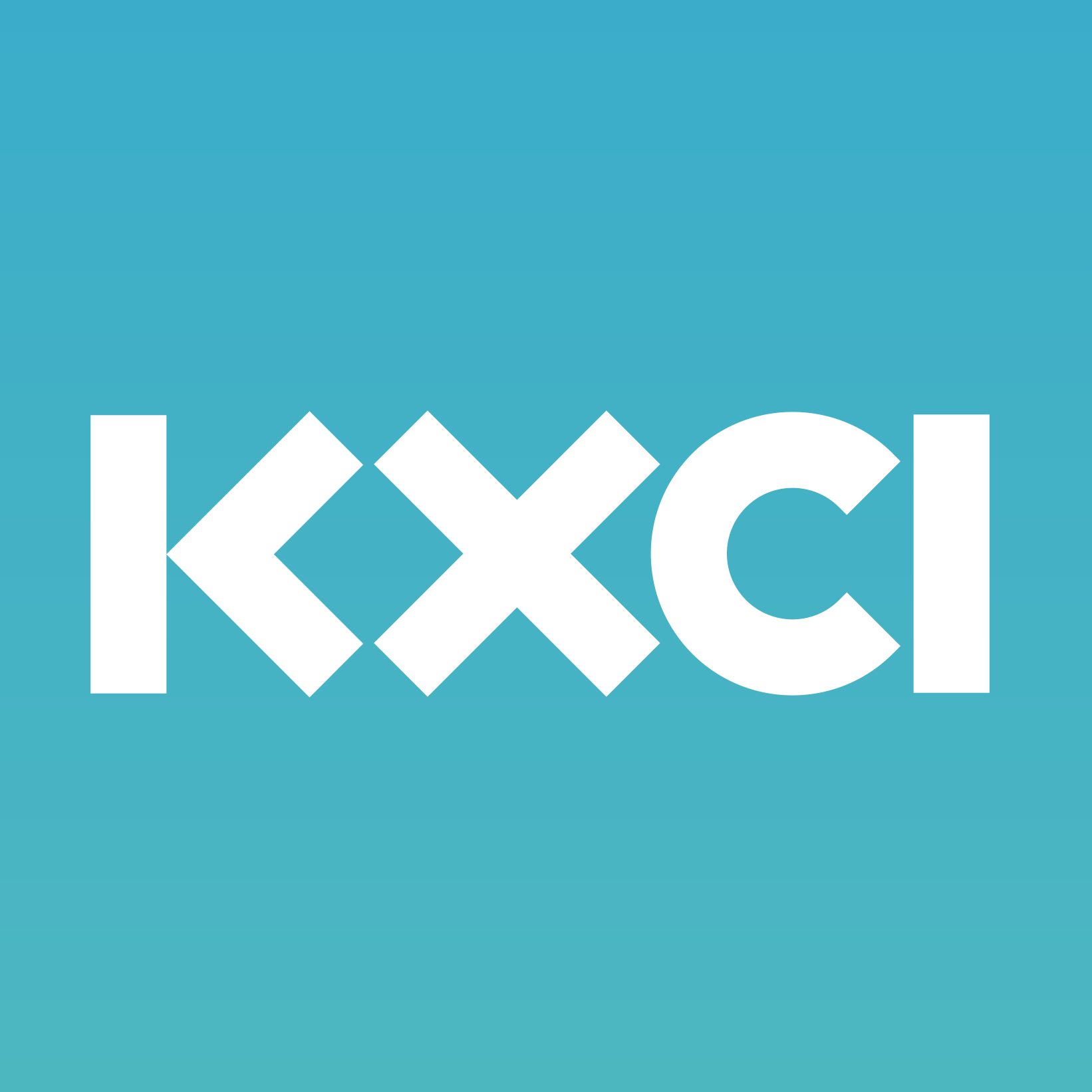 Jim McKay's portrait of Mexican immigrants in Brooklyn who work hard and love playing soccer, is a sweet and satisfying film.
A group of Mexican immigrants, as yet undocumented, live together in a crowded apartment in Brooklyn, work hard, and play soccer in an amateur league. This is the premise of En el Séptimo Día, the new film from indie writer/director Jim McKay.
In English, the title means "On the Seventh Day," which is a Biblical reference, and the main character, José, is a religious young man, going to Mass every Sunday, and then playing soccer with his team, Puebla, of which he is the captain and best player. As the film opens, he scores the winning goal that puts his team in the league finals. As it turns out, he's also a kind of big brother to all the other guys, taking care of one of the players who is hurt while looking for a replacement, and checking up periodically on his friends to see how they're doing.
He has a job delivering food on his bicycle for a fairly upscale Mexican restaurant. We get to see him traveling all over the Sunset Park neighborhood on his bike, and rarely does a film show us the many sides of a town with such vividness and style. Along the way, some of the customers can be pretty callous, or downright rude, in their attitudes, and here we get a taste of what people in service jobs put up with every day.
Most of the actors are nonprofessionals, newcomers who live on the same streets depicted in the film. José is played by Fernando Cardona. It's his first film, and what a marvelous find McKay has made in him. Cardona maintains a generally stoic manner throughout the picture, but we can see flickers of sadness, humor, and struggle in his face as José navigates some difficult problems. The performance is remarkably genuine, seemingly relaxed but expressive in all the right ways.
José is faced with a dilemma that becomes the thread tying the movie's plot together. His boss tells him that he's having special guests the following Sunday, and that he needs everyone, especially José, to work that day. Trouble is, that's the same day as the soccer playoff. But José doesn't tell him that, instead saying he needs to go to church that day. The boss won't hear of it; it's show up Sunday or be fired. And José can't afford to be fired. He just found out his girlfriend in Mexico is pregnant, he has his first vacation scheduled the following month, and he plans to go there and bring her across so that the baby can be born in America. Besides, the boss has promised to promote him to waiter soon. José  also knows that his employer doesn't care about soccer. The odd thing is, he keeps putting off telling his teammates about it. Procrastinating and concealing things is evidently part of his strategy of survival in the U.S.
The soccer versus work theme keeps building and becomes quite interesting, but the main thrust of the film is simply the portrayal of life in Brooklyn for these characters. The pressure of being undocumented hangs over the story, but it's never an overt theme. Instead, we witness the camaraderie, the conflicts, the pleasure and pains of this small Chicano enclave. There's a sense of solidarity and brotherhood here that is very satisfying and sweet. McKay likes making films about underdogs, and En el Séptimo Día is also kind of a sports movie, which is an added treat. This film really makes us care about the fate of its modest hero and his circle of friends.
---
TAGS
Brooklyn
,
Mexican
,
restaurant
,
Soccer
,
undocumented
,