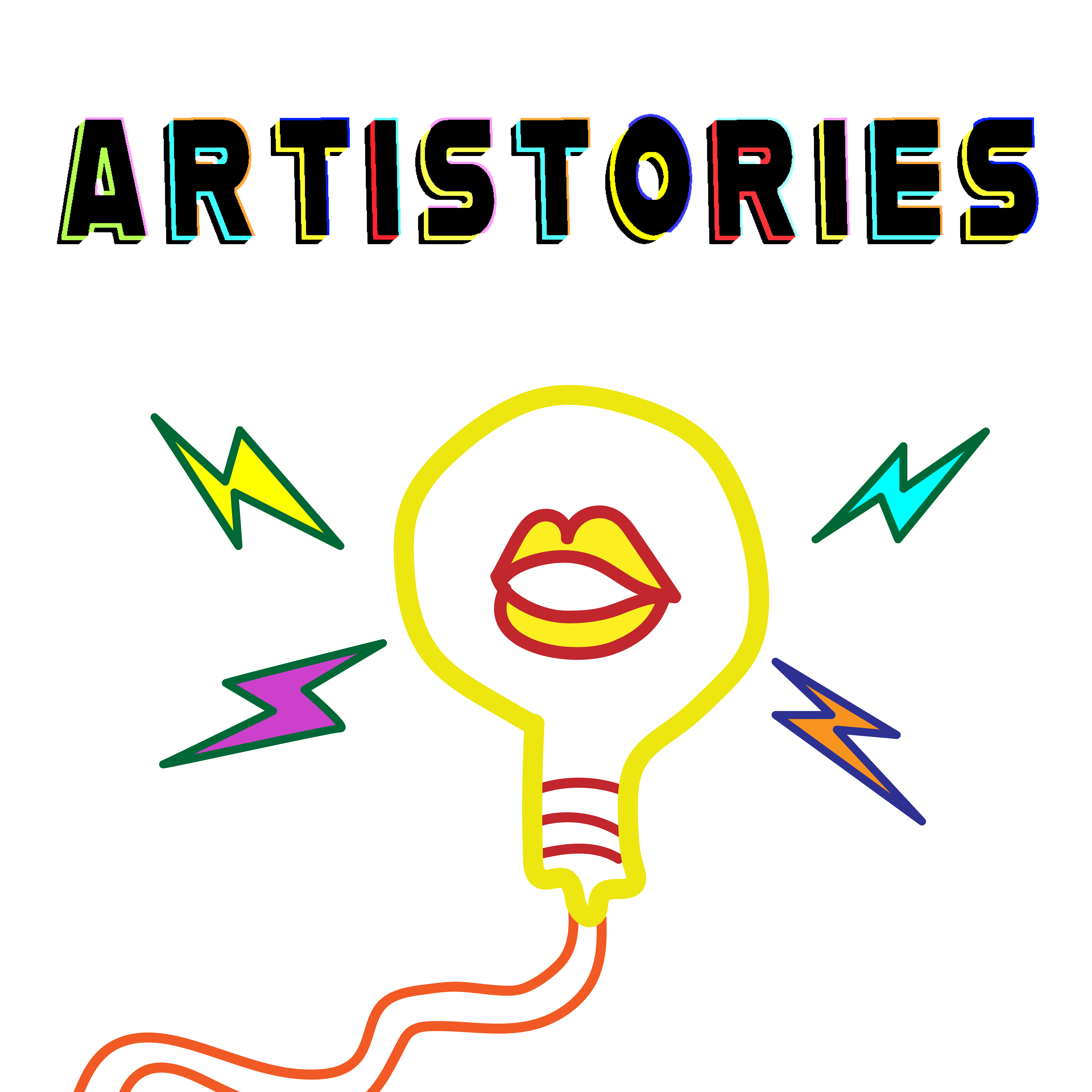 Elizabeth Burden, a multidisciplinary, Tucson-based artist who focuses her work on change-making, tells us about the residency she has been doing at the Santa Fe Art Institute, working on a series regarding the criminal justice system: Solicitudes and Solitudes: Carceral Archipelagos, and relates it to "The Arizona Three" students at The University of Arizona who protested Border Patrol agents at a campus event on March 19.  Citing Michel Foucault, Burden re-frames the relationships between legal, judicial, and enforcement systems to posit that they should not be seen as "broken," but rather, as working in tandem as they were designed. Burden talks about the change-making potential  and the limits of art.  In the podcast, she speaks in depth on her piece pictured above (Clarice's Day), on the importance of fomenting creativity and early art experiences, on the role of art for the future of Tucson, and much more.
To listen to the Mini Program, click below. To listen to the full-length podcast, click above.
To listen to the re-edited Mini Program aired in March 2021, click below! Music by Francisco Alvear.
---
TAGS
changemaking
,
criminal justice
,
elizabeth burden
,
KXCI Community Radio
,
placemaking
,
public art
,
social practice
,
the arizona three
,