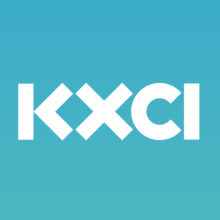 Gretchen of The Weekly Green talks with Brad Lancaster about tree planting in Tucson.
This segment, part 1 of 2, delves into tree placement for maximum effectiveness.
Brad explains tree planting should be prioritized first on the west side of your home, then east, north then finally south. He also explains why and gives some great tips.
Learn more via Brad's book Rainwater Harvesting for Drylands and Beyond or on his website.
Air Dates: Feb 23-March 1 of 2015