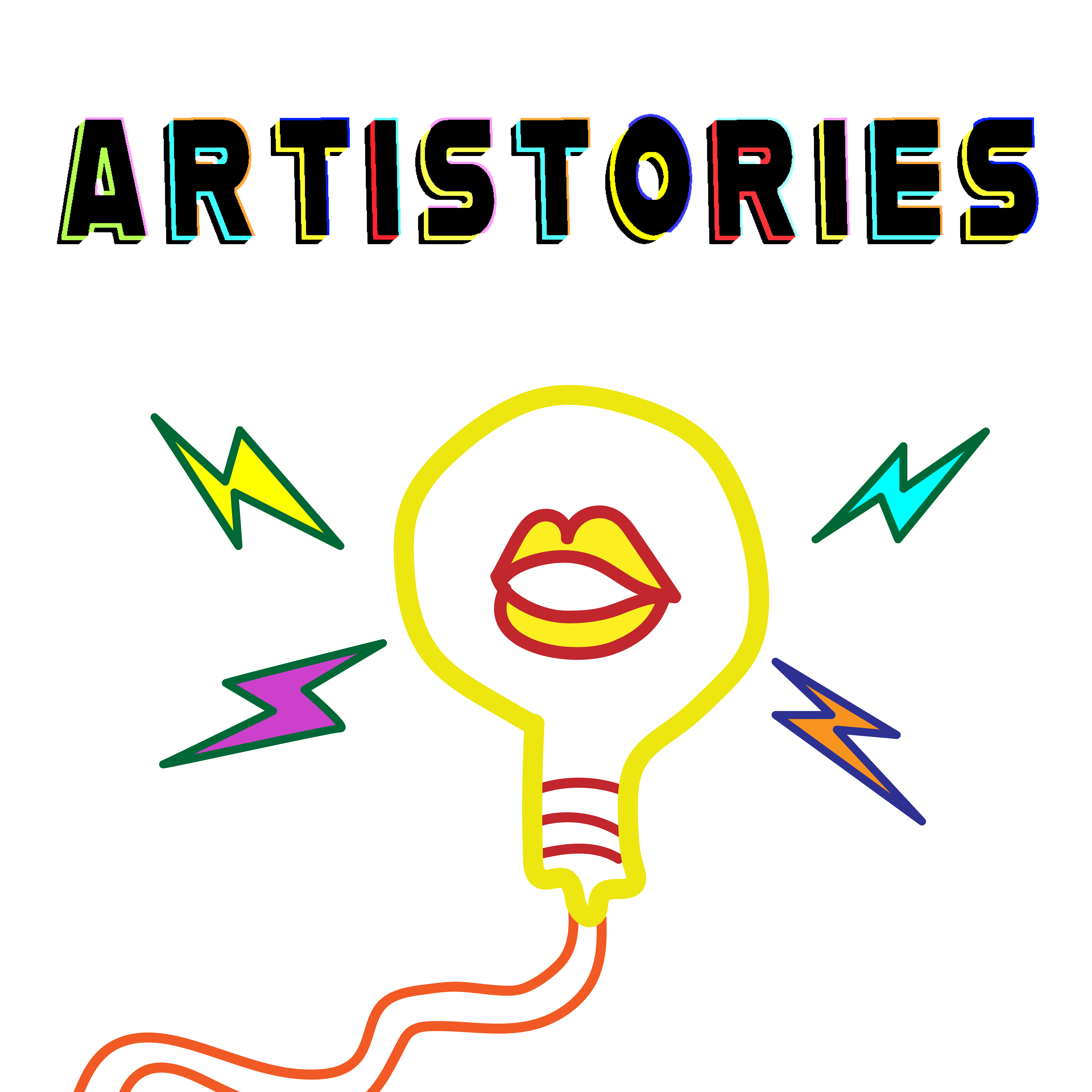 In this episode we hear from Cassandra Bendickson of LuftBassoons, a Tucson based band of bassoons on a mission to bring the magic of the bassoon everywhere and anywhere. Cassandra describes the variety of genres the quartet enjoys performing, and their grant-funded project aimed at bringing locally-composed music to their stage.  She describes new works composed by Jay Vosk, Russell Ronnebaum of Rogue Theater, Samantha Bounkeua of Rogue Violin, Dante Rosano of Two-Door Hatchback, and Marco Rosano of Orkesta Mendoza. Cassandra talks about this particular instrument and what drew her to it. We also have a conversation about impostor syndrome, (feelings of inadequacy that persist–despite success), and how she learned to take on challenges, even when (especially when) they scare her. Cassandra also talks about her artistic trajectory and her advice for emergent musicians today.
Upcoming performances include:
March 12 at 6:30 – New Works Grantee Showcase at Brings Coworking Space
March 14 at 4pm – LBQ plays at Canyon Stage at Tucson Festival of Books at UA
March 15 at 3pm – LBQ plays at the Sahuarita Creative Arts Festival in Sahuarita
April 13 at 8pm – LBQ plays on KXCI Local's Only
April 18 at 7pm – World Premiere of New Tucson Works for Bassoon Quartet at Sea of Glass Performing Arts Center on 4th Avenue

June 23 at 1:30pm – LBQ plays in Iowa City, IA at the 2020 International Double Reed Society Convention
Exit Music: Cassandra Bendickson playing from a Bassoon Concerto by Vivaldi, Second Movement
Listen to the full-length podcast by hitting play above (link to the mini below)!
---
TAGS
Bassoon Quartets
,
Big Magic
,
Cassandra Bendickson
,
Dante Rosano
,
Imposter Syndrome
,
Jay Vosk
,
LuftBassoons
,
Marco Rosano
,
Orkesta Mendoza
,
Rogue Theater
,
Rogue Violin
,
Russell Ronnebaum
,
Samantha Bounkeua
,
The War of Art
,
Two-Door Hatchback
,