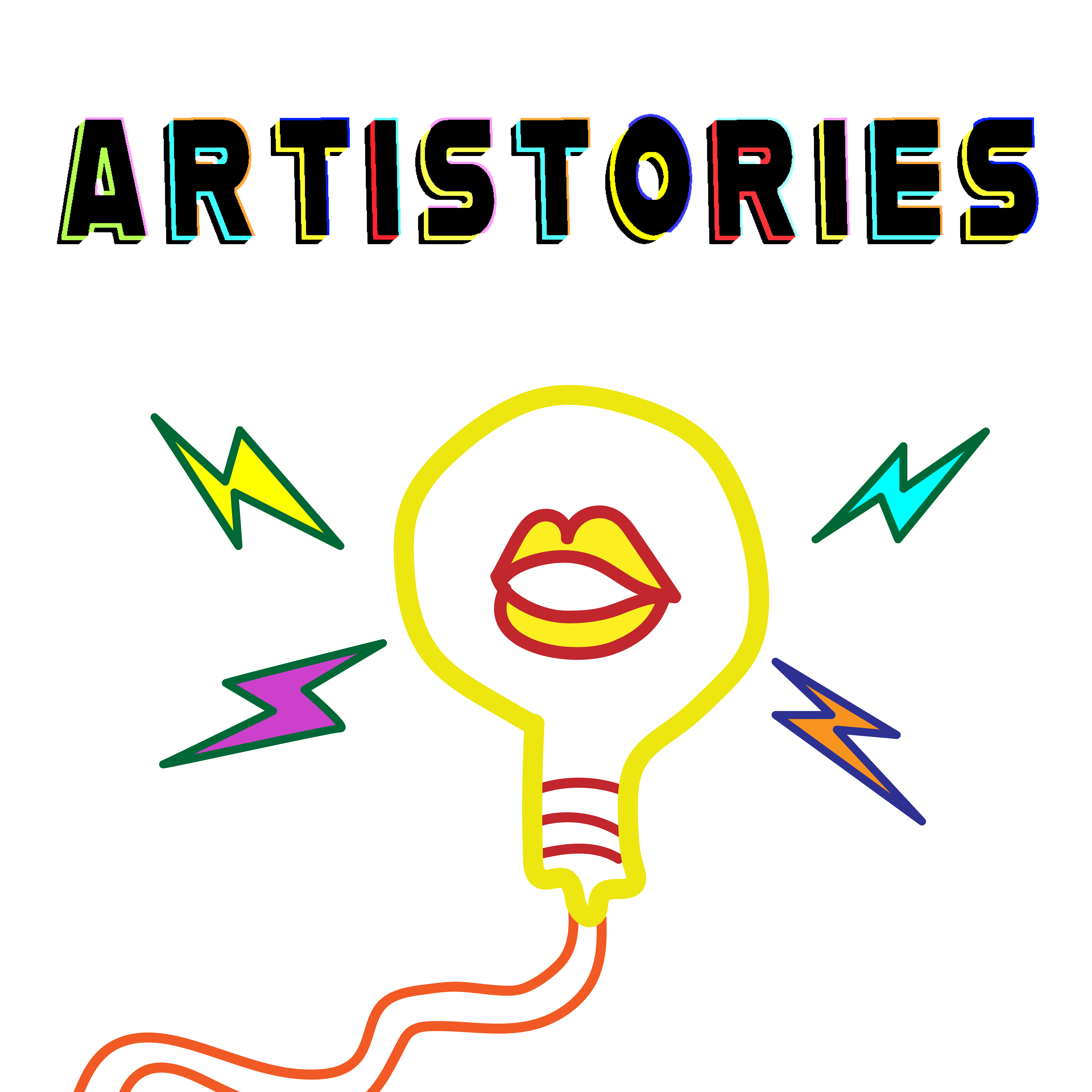 This is a special episode of Artistories because we welcome our first poet, Cameron Quan Louie. He talks about the project for which he received an Arts Foundation grant; "Domestic," is a hybrid poetry, essay, and photography project, exploring how gender-based violence impacts our community. This is a piece about Louie's personal childhood experience and connecting that experience with broader conversations around domestic violence, also known as intimate partner terrorism. It is worth acknowledging that listening to conversations about these experiences can be re-traumatizing.
In some ways, Louie's personal history is entwined with the history of Emerge Center Against Domestic Abuse. Louie tells us about the role this organization played for him, interviewing their CEO and how Emerge has evolved over the years, changing a focus from preventing domestic violence to ending domestic violence. Louie also talks about his own voice as a male voice in the conversation on intimate partner terrorism and the different ways we can come at this positionality. Louie closes our conversation by talking about the accessibility Tucson poetry scene, naming The University of Arizona Poetry Center and POG Arts Tucson.
Listen to the full-length podcast by hitting play above (link to the mini below)!
---
TAGS
Cameron Quan Louie
,
Domestic Violence
,
Emerge Center Against Domestic Abuse
,
Intimate Partner Terrorism
,
Intimate Terrorism
,
poetry
,
POG Arts Tucson
,
Polaroid
,
The Poetry Center
,