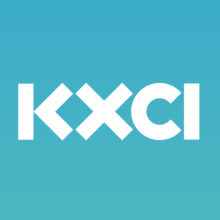 This week, Gretchen of The Weekly Green speaks with Katharine Kent of BYOB Tucson A.K.A. Bring Your Own Bag Tucson.
Katharine says that there is an initiative with the City of Tucson to count the # of plastic bags that are used in Tucson. She said in the last quarter, 65,221,898 plastic bags were used in grocery stores. Yes, that is over sixty million! This comes out to 204 tons of plastic bags. This does not include bags used in Convenience Stores or places like Target Stores.
The average amount of time a plastic bag is used is 23 minutes in it's whole lifetime.
BYOB Tucson has some excellent tips on remembering to bring your reusable bag into the store! Click HERE.
Air dates for this program:
July 12, 13 & 14 of 2014
---
TAGS
Ban Plastic Bags
,
BYOB Tucson
,
Gretchen Tucson
,
Plastic Bags
,
Weekly Green Tucson
,