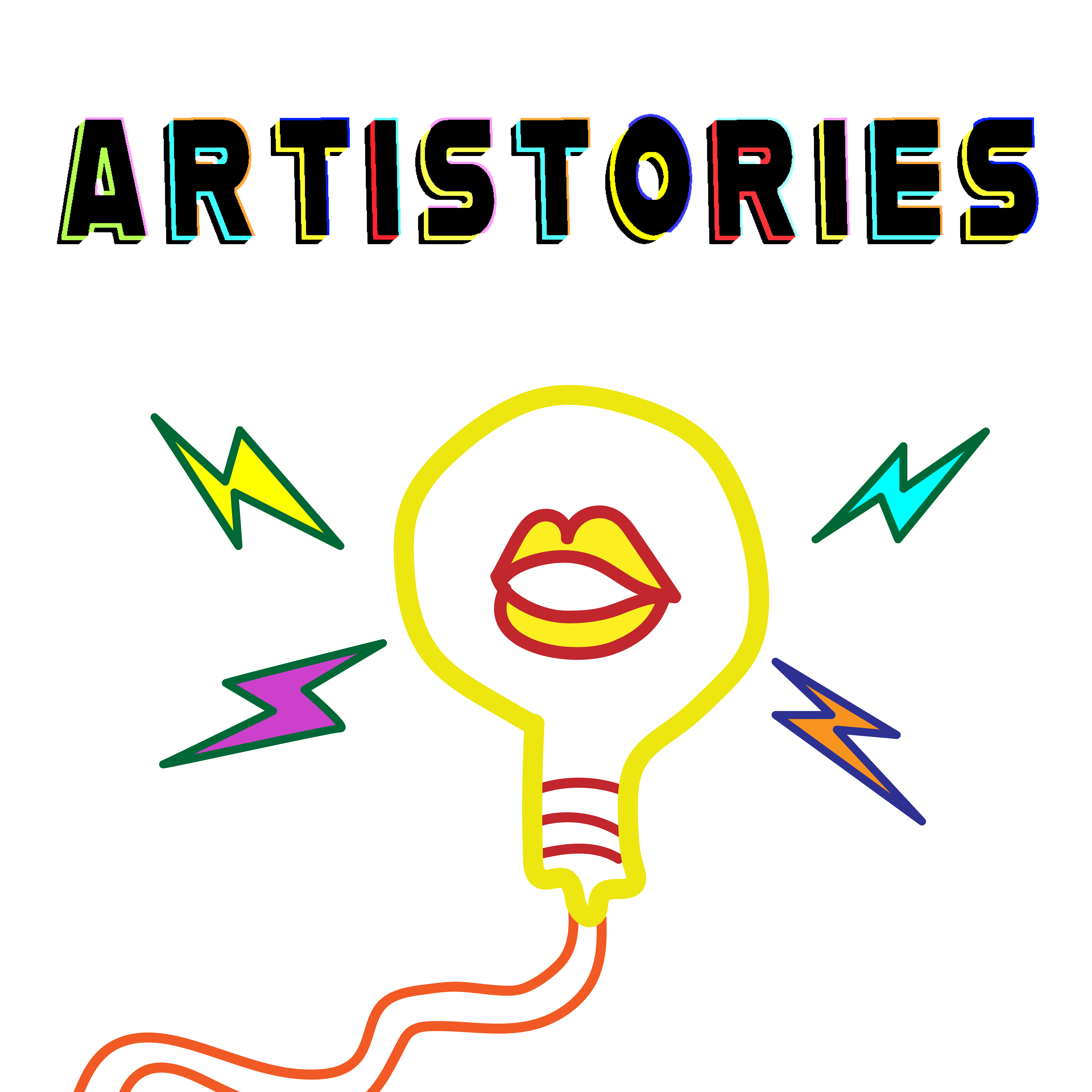 In this episode, we hear from Angelina Ramirez, Flamenco Dancer, Choreographer, and Teaching Artist. We begin the conversations by discussing her Project Creosote Start Award and the project titled Manos Trabajadoras. We learn how Angelina navigated the pandemic as a performing artist and how she is responding through her conceptual practice as a Flamenco artist. Angelina shares how "Flamenco found her" as a child and how an opportunity encounter with a Flamenco dancer in Tucson set the path forward for her life's passion and profession. We lean into a conversation about identity and stereotypes in the art form and how Angelina is telling her own story as a non-gitana, Mexicana Flamenca.
To hear all this more, including her advice for artists who desire to transition to full-time practice, listen to the full-length podcast by clicking the link above! To listen to the mini, click below!
Angelina Ramirez is a flamenco movement artist and teaching artist living in Tucson, AZ. Angelina's artistic work explores what it means to be a queer, latinx flamenca, practicing in a traditional gitano form of dance. As a teaching artist, she is interested in the intersections of arts and healing, focusing on teaching elders of all abilities and integrated flamenco with autistic individuals. She is devoted to promoting accessibility and eradicating ableism, racism and bigotry by practicing and promoting dialogue, acceptance and community participation.
---
TAGS
Angelina Ramirez
,
Artists in Tucson
,
Chicana
,
Dancer
,
Flamenco
,
Mexicana
,
Queer Artists
,
teaching artist
,
women artists
,