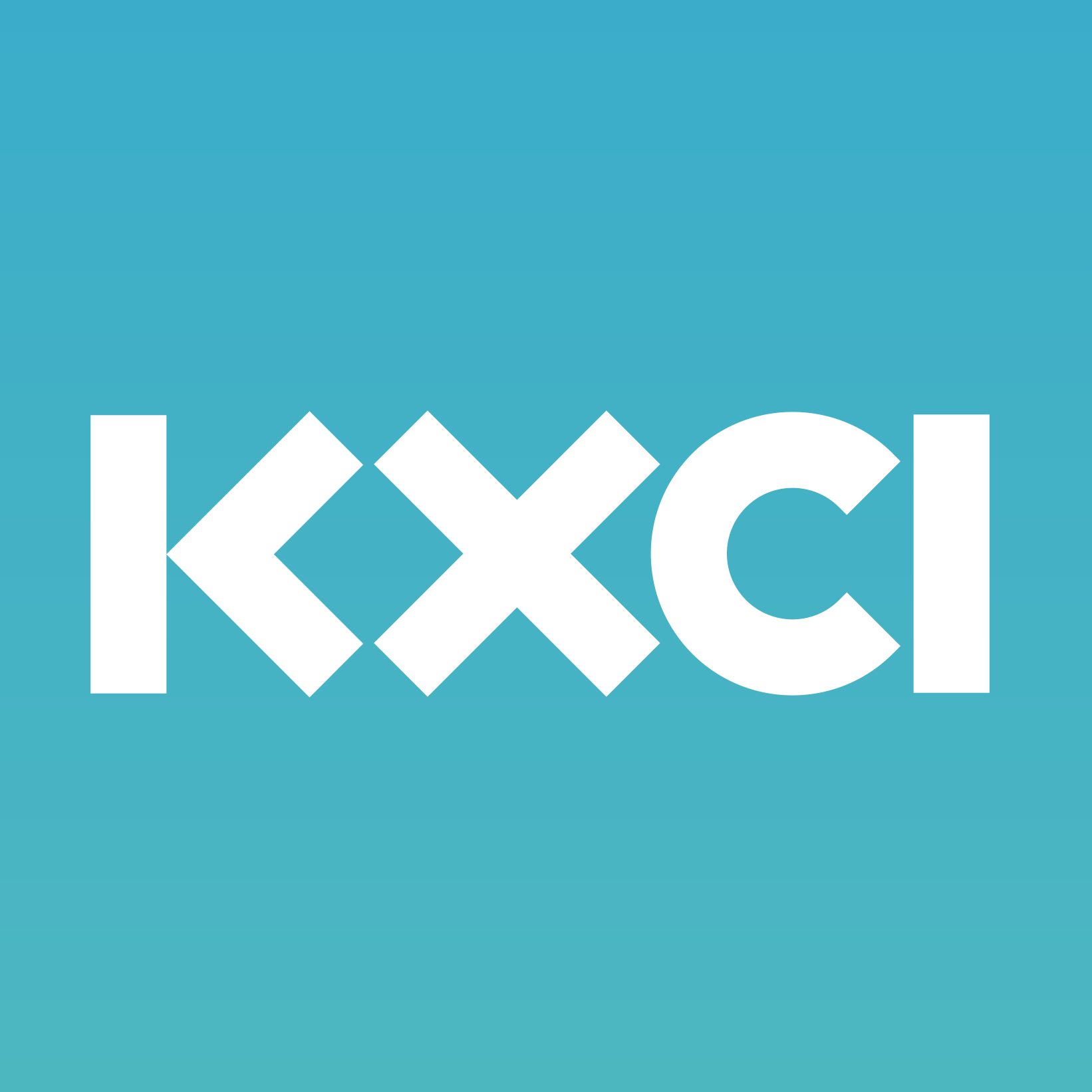 An 11-year-old girl spends vacation with her divorced dad, in a film about memory and love from Scottish director Charlotte Wells.
The painful struggles between parents and children are often a subject of drama, and no surprise, given the plentiful examples of this theme in human experience. What is rare and more difficult is the depiction of a strong emotional bond between a kid and a parent, and in the case of children, a love for one's mother and father that goes beyond words, a kind of environment in the child's mind that permeates life and leaves a lasting effect on the memory. Too often the artist, in a play or film, settles for a forced sense of sweetness, a sentimental, albeit often humorous, perspective on the young experience and point of view. Aftersun, the debut feature from Scottish writer and director Charlotte Wells, is that "one in a thousand" film that captures the essence of a fleeting time with devastating intensity and truth.
Sophie is an 11-year-old girl on a summer holiday with her divorced dad at a less than luxurious seaside resort in Turkey. To sum up the plot, the story of what happens, is pretty much exactly what I just said. There is really no story in the usual sense—the big events happen within the characters, and especially within Sophie, played by a luminous young newcomer named Frankie Corio. The film is more like a poem, and a very beautiful one. The one-word title Aftersun, sounds enigmatic like a poem—in fact, it's a lotion that's applied to cool off the skin after exposure to the sun. But even this mundane detail can double as metaphor.
Sophie loves her father Calum, played by Paul Mescal, and we soon realize that he's quite remarkable in his way, a man in his 30's who listens with steady attention to Sophie and treats her with tenderness and consideration. But of course we the audience can also see that he's an ordinary man with flaws, and with a life largely unknown to her, who lives near London with her mother the rest of the year and doesn't get to see him much.
Through various hints—music and other references—we gradually realize that this is happening in the 1990s, and we're seeing all this as a memory of the adult Sophie today. This layer of memory, like the cooling aftersun of the title, evokes poignant feelings, a steady light of emotion in the heart of the future self looking on the experience through the eyes of the past self, so fleeting and so precious. Wells already shows a mastery of style that can visually explore the dawning awareness of this young girl's own mind and feelings, relentlessly expanding with image and sound the richness of an inner life which sees everything in this world as if brand new.
There's much Wells has decided not to tell us. Why did Sophie's mother leave her father? Why Turkey, why are they vacationing there? What is the meaning of the father's melancholy, the shadows that so often stay hidden? These are all meant to be just hints, rather than plot points, hints like the incomplete knowledge kids have of the adult world, a world that Sophie is very curious about, and yet cautious of. And I kept expecting some tragic event to happen in the film, which never did, because the only tragedy here is the transience of beauty and love.
It amazes me, I marvel at how once in a great while, a movie will come out of nowhere—filmmakers and actors with which I'm not familiar—and then when I just happen to see it, absolutely destroys me. I'm sure in some way it touches my own memories with my father, now departed, in that bittersweet way we can't always express. All I really know is that the devastating artistry of Aftersun shot me right through the heart.
---
TAGS
attachment
,
daughter
,
father
,
girl
,
memory
,