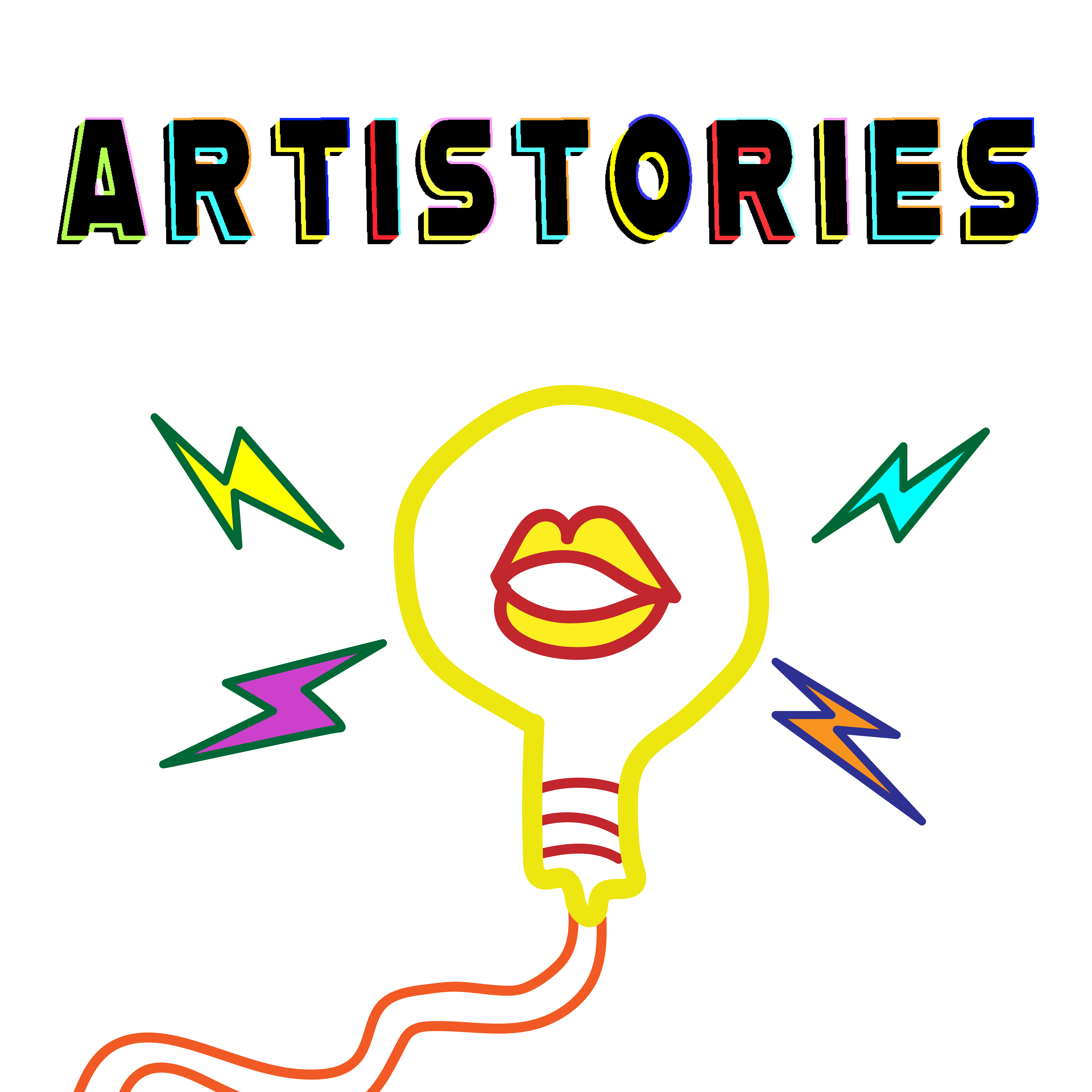 In this episode, we hear from Adia Jamille, Fiber Artist and Doula. As long as she can remember Adia Jamille has been creating. In this episode, she shares what is was like growing up as a creative spirit and at a young age setting a goal to one day exhibit her work in museums.
Adia reveals that her enslaved ancestors worked on indigo plantations and the life changing opportunity that inspired her to bring the practice of growing and working with indigo to her studio practice in Tucson, AZ.
You may also listen to the full-length podcast by clicking the link above! To listen to the mini episode, click below!
---
TAGS
Black Artists
,
Black women artists
,
cotton growing
,
femme cotton growers
,
fiber artists
,
indigo plants
,
women artists
,