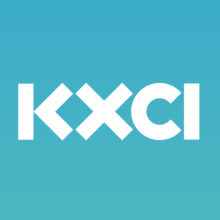 Mrs. Green shares with us the many reasons to shop at farmers markets. Beyond the obvious – fresh produce – treating yourself to some time at a farmers market offers surprising benefits. Have a listen.
Recorded and produced by Amanda Shauger.
To hear more information about sustainable, healthy, and socially just living – listen to our podcasts at www.mrsgreensworld.com.
---
TAGS
farmers markets
,
fresh produce
,
Mrs. Green's World
,