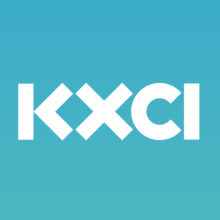 Jim Cook, Director of the Western National Parks Association, tells Mrs. Green about the Western National Parks mission and how they help support national parks all over the United States.
Recorded and produced by Amanda Shauger.
To hear more information about sustainable, healthy, and socially just living – listen to our podcast at www.mrsgreensworld.com.
---
TAGS
Jim Cook
,
Mrs. Green
,
Mrs. Green's World
,
Western National Parks
,