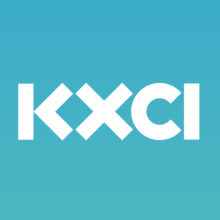 Mrs. Green talks with Meredith Lipscomb, Partnership Development Director at Visit Tucson. Meredith provides a deeper understanding of what Visit Tucson means to our city and the people who visit, and also gives us a glimpse into their CTA (Certified Tourism Ambassador) program.
Recorded and produced by Amanda Shauger.
To hear more information about sustainable, healthy, and socially just living – listen to our podcasts at www.mrsgreensworld.com.
---
TAGS
Arizona tourism
,
Mrs. Green's World
,
Tucson Tourism
,