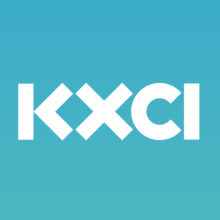 Mrs. Green continues her conversation with Ben Wilder, director of the Desert Laboratory on Tumamoc Hill about the research done there and its importance to Tucson and the southwest.
Recorded and produced by Amanda Shauger.
To hear more information about sustainable, healthy, and socially just living – listen to our podcast at www.mrsgreensworld.com.
---
TAGS
Ben Wilder
,
Mrs. Green's World
,
Tumamoc
,
Tumamoc Hill
,