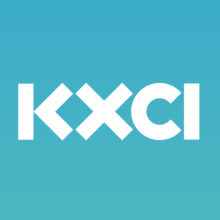 Mrs. Green talks with Leia Maahs, Managing Director of Southwest Folklife Alliance, about Tucson Meet Yourself events and how they have reframed the festival to address Covid-19 so that everyone can experience the arts and cultural expression of Southern Arizona at a distance.
Recorded and produced by Amanda Shauger.
To hear more information about sustainable, healthy, and socially just living – listen to our podcasts at www.mrsgreensworld.com.
---
TAGS
Tucson Folk Festival
,