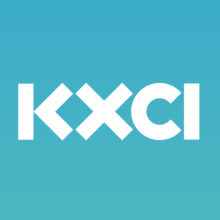 Mrs. Green talks to John Eisele about the 2030 District as a private-public-nonprofit collaborative working to create groundbreaking high- performance building districts in Tucson that aim to dramatically reduce energy and water consumption as well as climate-changing emissions from transportation.
Recorded and produced by Amanda Shauger.
To hear more information about sustainable, healthy, and socially just living – listen to our podcast at www.mrsgreensworld.com.
---
TAGS
2030 District
,
John Eisele
,
Mrs. Green
,
Mrs. Green's World
,
Tucson 2030 District
,