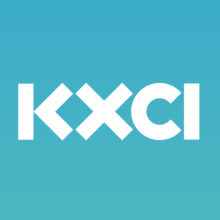 Mrs. Green discusses how to make your Halloween festivities more sustainable by reusing or recycling costumes as well as making sure the candy you're buying is palm oil free.
Recorded and produced by Amanda Shauger.
To hear more information about sustainable, healthy, and socially just living – listen to our podcast at www.mrsgreensworld.com.
---
TAGS
Halloween
,
Mrs. Green's World
,
palm oil
,
palm oil free
,
sustainable Halloween
,