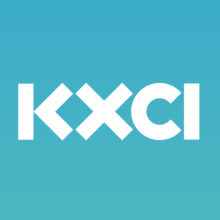 Mrs. Green talks to Colin Waite director of The Cooper Center about their mission to educate young people about the Sonoran Desert and the importance of preserving it, as well as how to live more lightly on the Earth in our day to day lives.
Recorded and produced by Amanda Shauger.
To hear more information about sustainable, healthy, and socially just living – listen to our podcast at www.mrsgreensworld.com.
---
TAGS
Colin Waite
,
Cooper Center
,
Mrs. Green's World
,
The Cooper Center for Environmental Learning
,