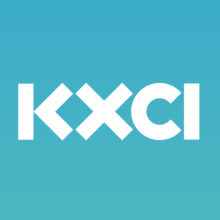 Mrs. Green discusses some of the burning questions people have about the state of recycling in the US – what's happening now that China isn't accepting our recycling and what's happening both locally and worldwide.
Recorded and produced by Amanda Shauger.
To hear more information about sustainable, healthy, and socially just living – listen to our podcast at www.mrsgreensworld.com.
---
TAGS
Mrs. Green's World
,
Recycling
,
Sustainability
,