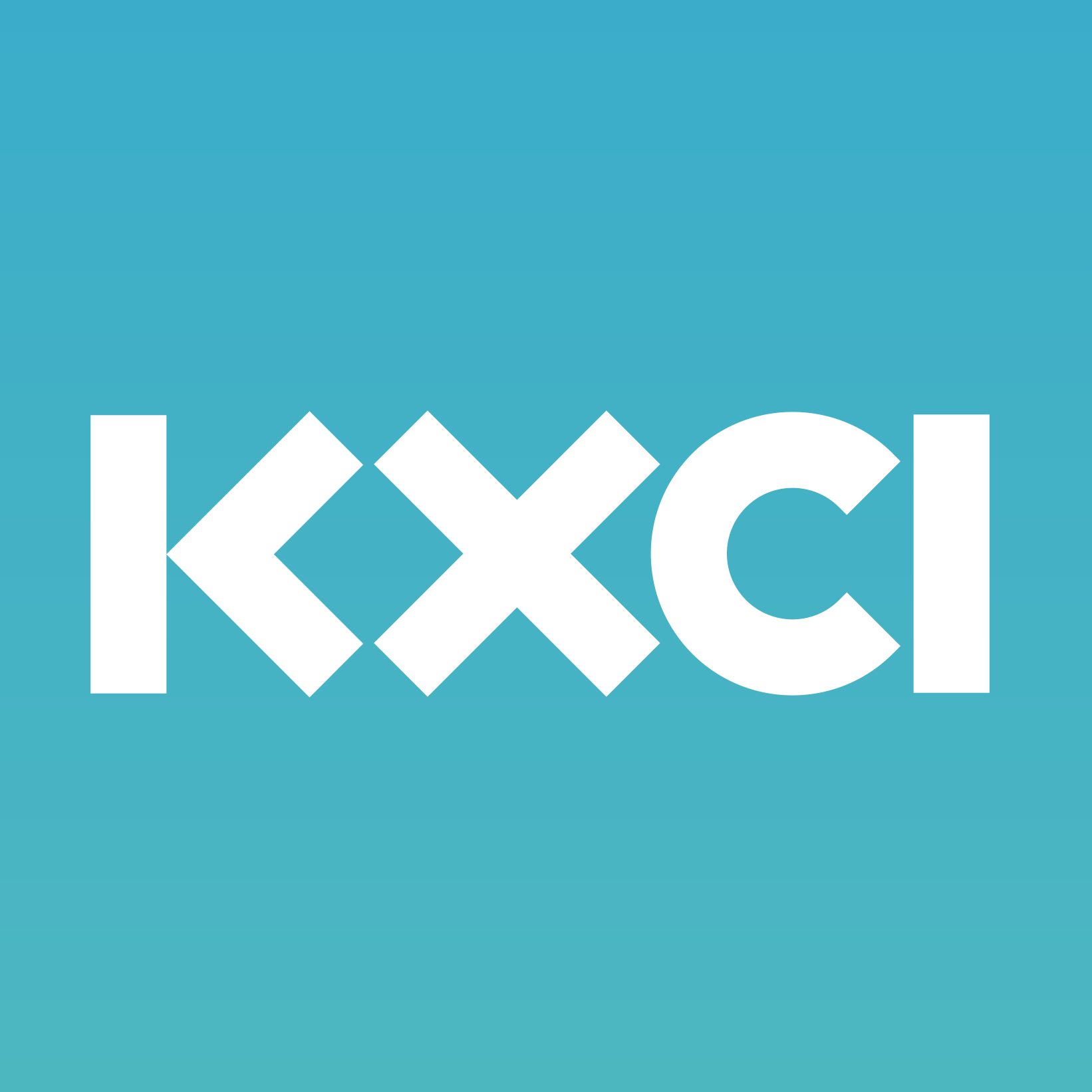 A witty English drama from John Schlesinger about an unusual triangle: a man and a woman both in love with the same man.
John Schlesinger was part of an exciting generation of young English directors that emerged in the 1960s. He established himself with several successful films, and this gave him the opportunity to break all the rules by making Midnight Cowboy, which became a huge hit. After this triumph, Schlesinger had earned the right to do his own thing—and next he created a more personal film, a story he'd been thinking about for years. Released in 1971, it's called Sunday Bloody Sunday.
The title, by the way, doesn't refer to the famous event in Northern Ireland, or the song by U2 about it, which all came later. Here it's just from a common male expression in England at that time, a weary shrug on a Sunday about having to go back to work or school the next day. The story is infused with this ironic tone—the style of someone who observes people with a compassionate but honest eye.
In London, Daniel, a Jewish doctor (Peter Finch) and Alex, a divorced mother (Glenda Jackson), are both in love with the same man—a bisexual artist named Bob, played by Murray Head. The story covers ten days in these three people's lives, in which their love for and patience with one another are sorely tried. Schlesinger deftly sidesteps the social drama angle, keeping the focus on private feelings and desires. The picture pays careful attention to the little incidents that make up a day—it has a refreshing natural rhythm.
Everything that happens is colored by the longings of Daniel and Alex. Bob is their happiness, and sometimes they are indeed happy when he's with them, but he's also an elusive object, a source of anxiety: Will he leave? Will he run to the other one? It's written like a modern short story, where plot takes a back seat to permutations of feeling. There's something remarkably clear-eyed about the movie—the emotions of the characters are real and moving, yet there's a humorous bite and distance—nothing maudlin, very crisp and even a bit cold.
When Peter Finch and Murray Head do a full mouth kiss in close-up early in the film, I believe that was some sort of a cinematic first. I don't doubt that it was intended to surprise—in plot terms alone, it's a way to suddenly let us know that Daniel and Bob are lovers. But what I find admirable is that gay sexuality is not sensationalized, it's simply an important element of Daniel's character, and it is taken for granted as a fact in itself—which for 1971 was more than ahead of its time, it was beyond its time.
Finch is marvelous, conveying quiet dignity along with a childlike neediness and petulance—never pathetic, just a bit lost and sad. A sequence at a bar mitzvah is priceless, with all his pushy female relatives trying to hook him up with a woman. It says more about what Daniel's growing up must have been like than any number of flashbacks could have done. Glenda Jackson is also fine here, very natural and high-spirited. And Murray Head is certainly attractive as Bob, although I couldn't help but think: what do they see in him? Sunday Bloody Sunday is a thoroughly enjoyable example of early '70s spirit.
---
TAGS
bisexual
,
gay
,
Jewish
,
London
,
triangle
,