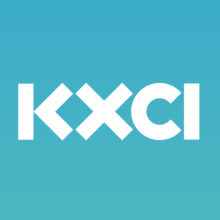 Mrs. Green talks with Stanley Wong, Co-director for Students for Sustainability, about what the organization is working on now or what their goals are for this current year.
Recorded and produced by Amanda Shauger.
To hear more information about sustainable, healthy, and socially just living – listen to our podcasts at www.mrsgreensworld.com.
---
TAGS
Mrs. Green's World
,
students
,
Sustainability
,