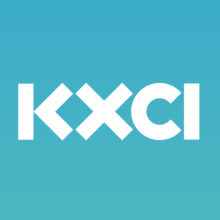 This week on Zona Politics- Jim Nintzel talks with Steve Farley.
Steve Farley  is an American politician, artist, and graphic designer who previously served as a State Senator from Arizona, including serving in the capacity of assistant minority leader. He also served previously in the Arizona House of Representatives. He is a member of the Democratic Party.
He has announced a run for Mayor of Tucson in 2019.