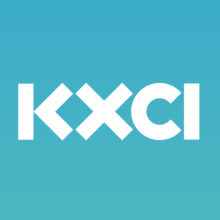 Mrs. Green talks with Louise Misztal, Executive Director of Sky Island Alliance. Louise tells us what Sky Island Alliance is all about and why the Sky Island region is such a special place.
Recorded and produced by Amanda Shauger.
To hear more information about sustainable, healthy, and socially just living – listen to our podcasts at www.mrsgreensworld.com.
---
TAGS
flora and fauna
,
Mrs. Green's World
,
Sky Island
,
Sky Island Alliance
,