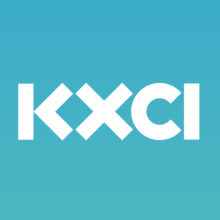 Mrs. Green talks with Kim Franklin, Conservation Research Scientist, Arizona Sonoran Desert Museum. Kim explains the importance of the saguaro, found only in the Sonoran Desert, to our ecosystem and their biggest and most immediate threat, the invasive buffelgrass.
Recorded and produced by Amanda Shauger.
To hear more information about sustainable, healthy, and socially just living – listen to our podcasts at www.mrsgreensworld.com.
---
TAGS
buffel grass
,
buffelgrass
,
saguaro
,