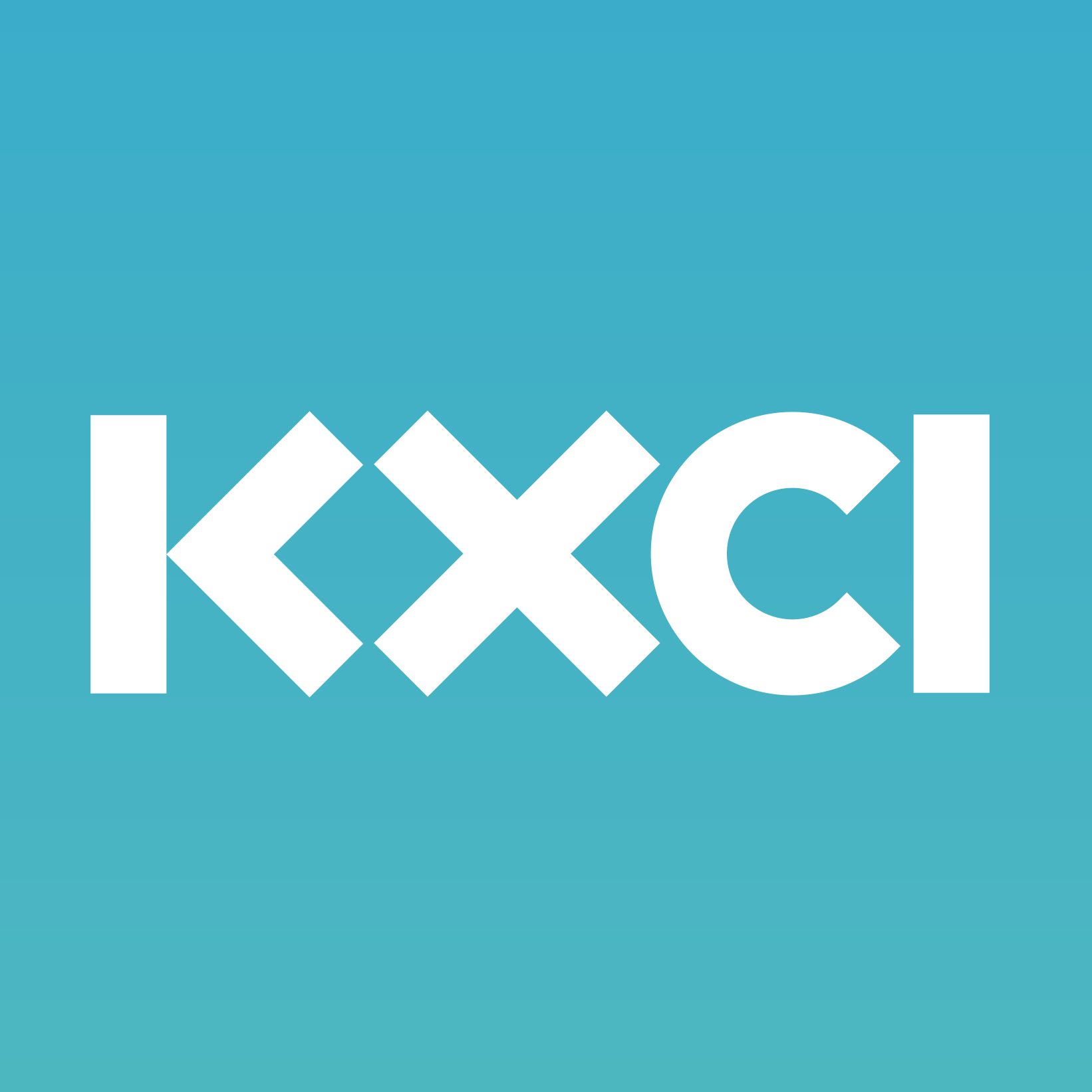 A classic Christmas movie with a sense of humor and a conscience; and a clever murder mystery with comic elements.
This time of year I'm often asked about what films I recommend to watch for the holiday and I have to say, "Sorry, I'm not really a fan of Christmas movies." Then there's an awkward silence. But, you know, I still get the question, so here's one that's probably not on the lists you usually see. From Paramount in 1940, directed by one of the most underrated figures of classic Hollywood, Mitchell Leisen, it's called Remember the Night.
As the film opens, a chronic shoplifter, Lee Leander, played by Barbara Stanwyck, faces jail time for her third offense. When the trial in New York is postponed because it's Christmas Eve, the prosecutor, John Sargent, played by Fred MacMurray, takes pity on her for having to spend the holiday behind bars. Learning that she's also from Indiana, he gives her a ride there, and she ends up spending Christmas with his family.
The script is by the great Preston Sturges, who would go on to direct a series of classic comedies himself, and so of course there is some very funny dialogue. The repartee between Stanwyck's feisty shoplifter and the solid, respectable prosecutor MacMurray (who also demonstrates a quick wit when needed) is pure pleasure. This is the first of their four pictures together, and it's fun to contrast this with Double Indemnity, the deadly serious murder story they made together a few years later.
The funniest sequence is when they unwittingly trespass on a dairy farm, ending up before a small town judge trying to argue their way out of getting charged. The film's middle section is taken up with the Christmas celebration at the prosecutor's home, and here the image of the decent, heartwarming togetherness of the family is laid on a little thick, especially with the entrance of the goofy hired boy played by Sterling Holloway. The mom, Beulah Bondi, has some heartfelt talks with the woman she thinks is her son's girlfriend, and we are meant to see Stanwyck's character awaken to a new sense of possibility because of it. This is mythic Americana through the lens of Hollywood, but the style, and Leisen's way with the actors, makes it go down fairly well. In addition, a previous scene where Stanwyck meets up with her horrible, neglectful mother provides insight into the origins of her character, and some justification for the story arc. A loving family raises a better child.
After the action returns to New York, the story takes a touching and (at least for me) a completely unexpected turn. Remember the Night is considered a Christmas movie, but I appreciate it more for Stanwyck's luminous performance, and its thought-provoking and satisfying surprise ending.
And if, in the spirit of the holiday, you would like to see a fun and diverting entertainment, with absolutely no socially meaningful content, then I suggest going to see Knives Out, a murder mystery/comedy now in theaters, directed by Rian Johnson. When a best-selling crime novelist, played by Christopher Plummer, is found dead of an apparent suicide, the large family gathers at his old house for the memorial and reading of the will. Also attending are a couple of police officers asking routine questions, but accompanying them is Benoit Blanc, a suave well-known private investigator played by Daniel Craig, who suspects foul play. Craig, who is of course English, sports a courtly Southern accent, which he maintains perfectly throughout the film. The family is played by a bunch of famous actors, including Jamie Lee Curtis, Don Johnson, Michael Shannon, Toni Collette, and Chris Evans. Everybody is a suspect except for the dead man's personal nurse and attendant, played by Ana de Armas, who has a strange affliction. She throws up whenever she tells a lie.
The set-up is silly enough, and there's plenty of humor in the telling, but the important thing to know is that this is an actual mystery, not a spoof, with a clever solution. So the comedy is there as an element, a way to spice up the story. And this is one of the rare cases where the people on the screen are having fun, and so are you. It all goes by very smoothly. Knives Out may not stay in the memory very long, but it's a fun ride while it lasts.
---
TAGS
Christmas
,
detective
,
family
,
mystery
,
remorse
,