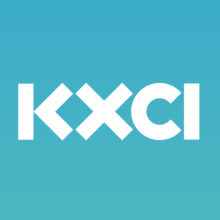 Mrs. Green talks with Barbara Eiswerth, executive director Iskashitaa Refugee Network. Established in 2003, Iskashitaa is now harvesting 150,000 pounds of food per year – from citrus to edible weeds and flowers, to pods and nuts, and the list goes on. Iskashitaa harvests over 100 edible items. Tune in to learn how this organization is feeding the hungry. Visit them to learn more.
Recorded and produced by Amanda Shauger.
To hear more information about sustainable, healthy, and socially just living – listen to our podcasts at www.mrsgreensworld.com.
---
TAGS
food scarcity
,
food waste
,
Iskashitaa Refugee Network
,