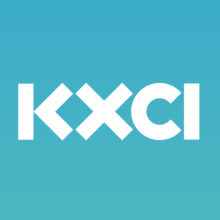 Mrs. Green talks about open spaces and why we need them. She also shares some innovative ways in which we are protecting wildlife. Mrs. Green challenges us to think about what we can do to make a difference for Mother Earth.
Recorded and produced by Amanda Shauger.
To hear more information about sustainable, healthy, and socially just living – listen to our podcasts at www.mrsgreensworld.com.
---
TAGS
Mrs. Green's World
,
open spaces
,
wildlife
,