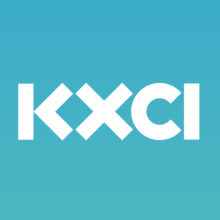 Mrs. Green talks with Andy Bemis, Senior Project Manager, Tucson Department of Transportation and Mobility. Andy takes us on a deeper dive into the city's long-range transportation and mobility master plan, including a call to action.
Recorded and produced by Amanda Shauger.
To hear more information about sustainable, healthy, and socially just living – listen to our podcasts at www.mrsgreensworld.com.
---
TAGS
Alternative Transportation
,
tranportation
,