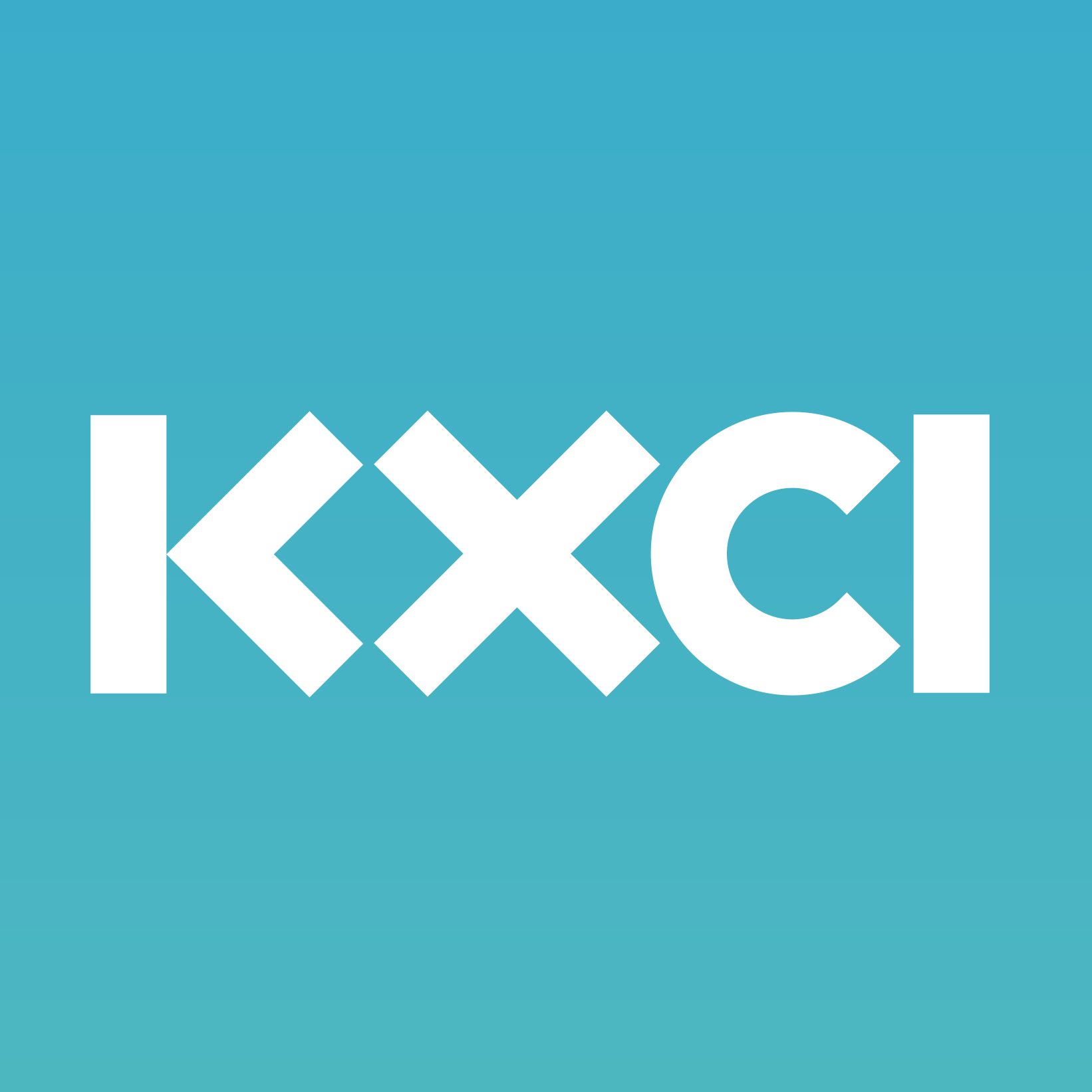 This brilliant portrait of small town intrigue was made in France under German occupation, and its subtle tone of resistance gives its Christmas atmosphere a special poignance.
Regular listeners to this show may be aware that I'm not a fan of most Christmas movies. Occasionally, though, I offer suggestions during the holiday season, and this year I discovered a really off-beat film that is not as "Christmasy" as it may sound. From 1941, it's a French film called L'Assassinat du Père Noël, which literally translated, means The Killing of Father Christmas. When it was released after the war in the UK, it was given the trite, albeit amusing, title Who Killed Santa Claus?
In the Savoy region of the French Alps, a priest in a small village prepares for the upcoming Christmas ceremony. Suddenly a shadowy intruder attempts to steal its centerpiece, a priceless jewel named for St. Nicholas. This sets off a series of events revealing the dark elements of malice, jealousy and suspicion underlying the town's placid surface.
An anti-clerical schoolteacher organizes an atheism march to compete with the Christmas Eve church ceremony. A young baron, played by Raymond Rouleau, mysteriously returns to the town his father once ruled, wearing a glove on one hand that causes rumors to spread that he has leprosy. His weariness and cynicism is only broken by a romantic and free spirited young woman (played by Rene Faure) who is being pursued unsuccessfully by the local chemist, and whose father, a mapmaker played by the great veteran film star Harry Bauer, dresses up as Father Christmas every year, visiting each house and becoming increasingly drunk as he goes. Meanwhile, a little bed-ridden invalid boy worries that Père Noël won't get him the gift he wants this year, but his two friends are determined to make sure he's not disappointed. Add the local madwoman popping up throughout the film searching for her missing cat, and you have an odd and intriguing character study of small town life that also doubles as a portrait of France under German occupation.
For as I said, this film was released in 1941, only a year after France had fallen to the German invasion in World War II. It was the first movie produced by the German-funded film office Continental, but the discerning viewer will have little trouble noticing the picture's tone of resistance. The story presents love and communal togetherness as the alternative to the duplicity and greed of outside forces, and the ever-present symbol of the world globe is introduced by the map-maker Cornusse, the irascible but delightful Santa Claus figure played by Bauer, and it speaks of a wider world offering hope to France, trapped as it is in a narrow but temporary occupation. Now, this may all seem kind of a stretch, but the film's bad people are all conformists and the heroes are non-conformists, and beyond that a film made in 1941 could not safely go.
It was directed by the underrated Christian-Jaque, and adapted from a Paul Véry novel by the great Charles Spaak, whose screenplays included Renoir's Grand Illusion, among many others. The murder mystery promised by the title is rather slight and comes late in the film. The real interest is in the marvelous characterizations, the beautiful black and white cinematography by Armand Thirard, and the acting by Harry Bauer, whose performance here was the last of his illustrious career. He was arrested a year later by the Gestapo while trying to rescue his Jewish wife, and later released but permanently damaged by torture, from which he died in 1943. In a way, his life and death exemplifies the quality of this film, L'Assassinat du Père Noël: romantic and light-hearted on the surface, tragic and profound at its heart.
---
TAGS
Christmas
,
France
,
occupation
,
pere noel
,
village
,