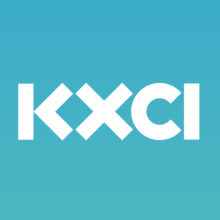 Mrs. Green speaks with Ruben Vejar, director of RISE equipment recycling center about the unique services they offer. RISE is a place to recycle old or unwanted electronics. They refurbish what they can and responsibly recycle the rest while working with COPE Community Services to provide community jobs. It's a win-win!
Recorded and produced by Amanda Shauger.
To hear more information about sustainable, healthy, and socially just living – listen to our podcast at www.mrsgreensworld.com.
---
TAGS
COPE Community Services
,
Mrs. Green's World
,
Recycling
,
RISE
,
Ruben Vejar
,