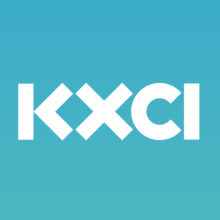 Mrs. Green talks with Kim Franklin, Conservation Research Scientist from the Arizona Sonoran Desert Museum. Are there really 20,000 bee species? Where do they live? Why are they so important? Kim has all the answers and more.
Recorded and produced by Amanda Shauger.
To hear more information about sustainable, healthy, and socially just living – listen to our podcasts at www.mrsgreensworld.com.
---
TAGS
Bees
,
ground bees
,
honey bees
,
Mrs. Green's World
,