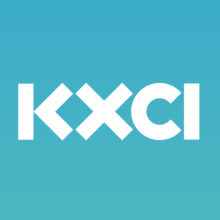 Mrs. Green encourages us to get outside, not just to connect with nature, but to go inward and become more aware. Ask yourself where your food comes from, how you can create less waste and less recycling, and how connecting with local businesses is good for everyone.
Recorded and produced by Amanda Shauger.
To hear more information about sustainable, healthy, and socially just living – listen to our podcasts at www.mrsgreensworld.com.
---
TAGS
Localism
,
natural systems
,
nature
,