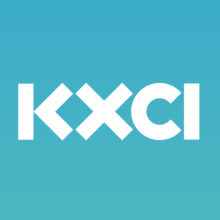 Mrs. Green makes a call to action to acknowledge the threat of climate change and resolve to connect to our planet and it's inhabitants as we work together for solutions to the challenges we face.
Recorded and produced by Amanda Shauger.
To hear more information about sustainable, healthy, and socially just living – listen to our podcast at www.mrsgreensworld.com.
---
TAGS
Climate Change
,
connection
,
Mrs. Green's World
,