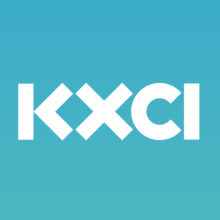 Mrs. Green talks with Karen Wilhelmsen from the Pima County Environmental Quality Clean Air Program. Motor vehicle emissions are the largest single source of air pollution in Pima County. Air pollution affects everyone. Listen to Karen's brief message and learn more about the benefits of taking the Clean Air pledge, and maybe even win a prize!
Recorded and produced by Amanda Shauger.
To hear more information about sustainable, healthy, and socially just living – listen to our podcasts at www.mrsgreensworld.com.
---
TAGS
air pollution
,
Alternative Transportation
,
bike
,
transit
,
Walk
,