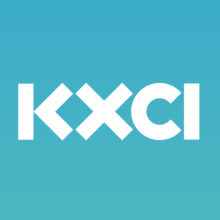 Jonathan Mabry, Historic Preservation Officer and City Archaeologist for the City of Tucson speaks to Mrs. Green about how Tucson got the UNESCO designation as a City of Gastronomy and what that means for our city.
Recorded and produced by Amanda Shauger.
To hear more information about sustainable, healthy, and socially just living – listen to our podcast at www.mrsgreensworld.com.
---
TAGS
City of Gastronomy
,
Johnathan Mabry
,
Mrs. Green
,
Mrs. Green's World
,
UNESCO
,