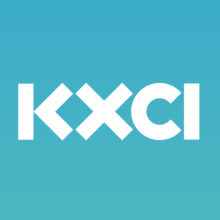 Mrs. Green talks to Mara Diaz Martinez whose role focuses on engaging the Latino community into the programs and campaigns of the Center for Biological Diversity.
Recorded and produced by Amanda Shauger.
To hear more information about sustainable, healthy, and socially just living – listen to our podcast at www.mrsgreensworld.com.
---
TAGS
Center for Biological Diversity
,
Latino community
,
Mara Diaz Martinez
,
Mrs. Green's World
,
Sustainability
,
sustainable communities
,