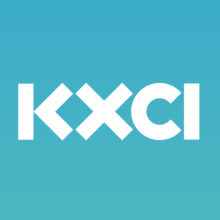 Mrs. Green talks with Colin Waite, Director, Cooper Center for Environmental Learning, Teaching, Learning & Sociocultural Studies, University of Arizona College of Education about Camp Cooper and the impact of its programs. For over 50 years Camp Cooper, a Tucson tradition, has been connecting kids to nature and inspiring its visitors to live more sustainably on our planet.
Recorded and produced by Amanda Shauger.
To hear more information about sustainable, healthy, and socially just living – listen to our podcasts at www.mrsgreensworld.com.