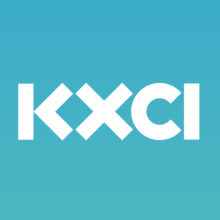 Mrs. Green talks with Kim Franklin, Conservation Research Scientist, Arizona Sonoran Desert Museum about bees. How many species are there? You will be blown away! Did you know that the Tucson basin is home to the largest population of bees in the world, and that most of the species are actually single moms raising their offspring in a single nest? Listen to learn more about bees and how you can help create a habitat for them in your own yard.
Recorded and produced by Amanda Shauger.
To hear more information about sustainable, healthy, and socially just living – listen to our podcasts at www.mrsgreensworld.com.
---
TAGS
bee population
,
Bees
,
honey bees
,