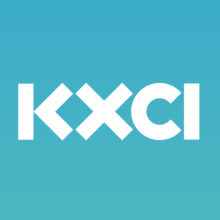 Mrs. Green talks with Cristina Polsgrove, Public Information Officer, Tucson Dept. of Environmental Services.  Cristina shares with us everything we need to know about changes in the city's glass reuse program. Look for the big magenta bins!
Recorded and produced by Amanda Shauger.
To hear more information about sustainable, healthy, and socially just living – listen to our podcasts at www.mrsgreensworld.com.
---
TAGS
glass reuse
,
Recycle
,