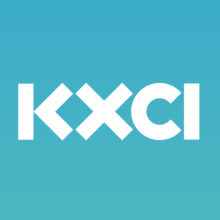 Mrs. Green shares with us why she is obsessed with Monarch Butterflies, how she is attracting them to her yard, and preserving them as the magnificent species that they are by planting milkweed, while protecting nature's biodiversity and in turn our food supply.
Recorded and produced by Amanda Shauger.
To hear more information about sustainable, healthy, and socially just living – listen to our podcasts at www.mrsgreensworld.com.
---
TAGS
endangered species
,
mildweed
,
Monarch butterflies
,