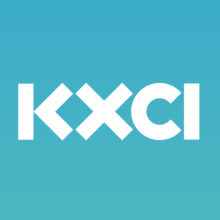 Mrs. Green's message as we approach 2020 is about how to engage people in the climate change story by making it about people — through prosperity, peace, and public health.
Recorded and produced by Amanda Shauger.
To hear more information about sustainable, healthy, and socially just living – listen to our podcasts at www.mrsgreensworld.com.
---
TAGS
2020
,
Climate Change
,
Mrs. Green's World
,
prosperity
,
public health
,