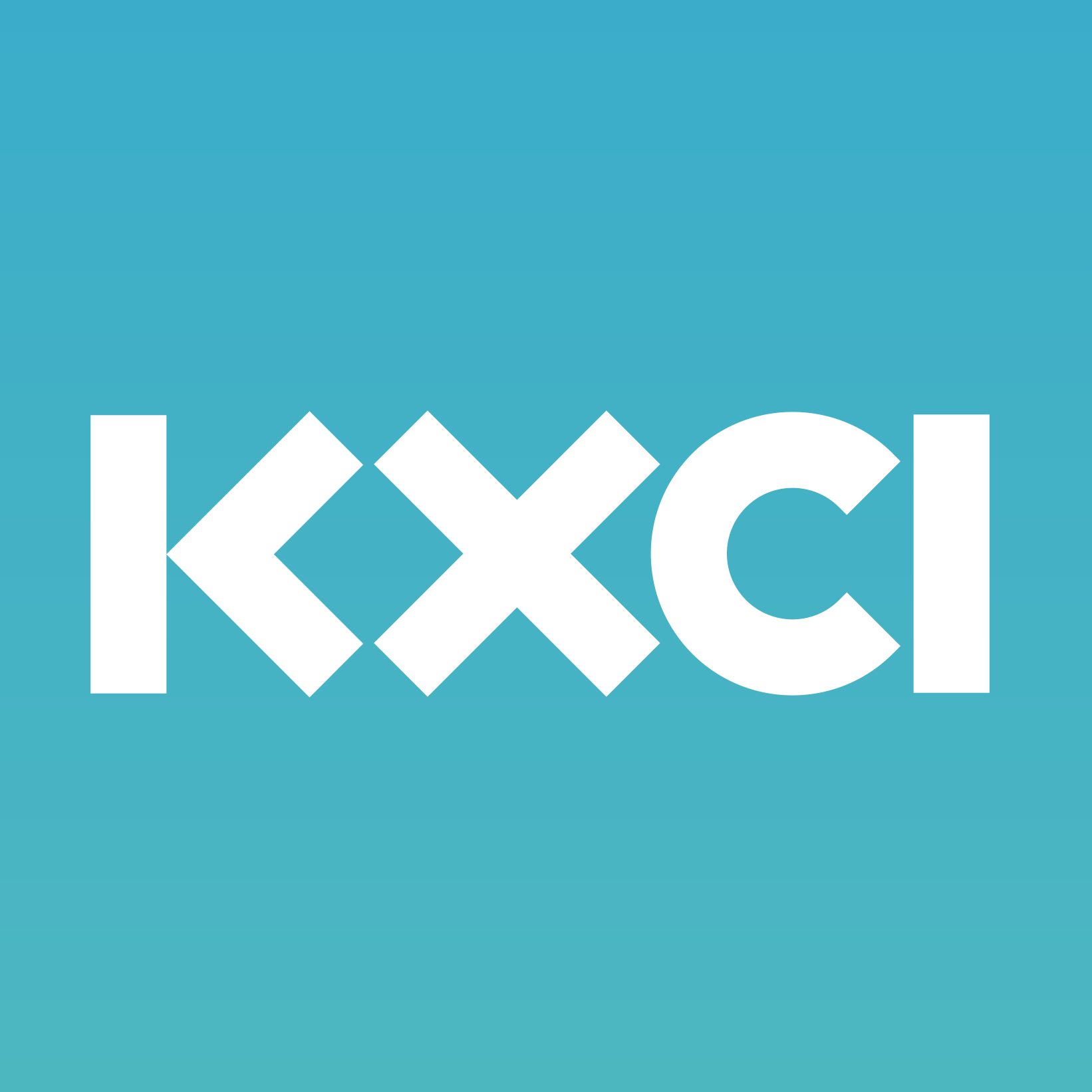 Elva De La Torre spoke with Deborah Jassem, Executive Director, about the work of the Pima County Library Foundation.
The Pima Library Foundation is a private, non-profit 501(c)(3) organization that began as a volunteer effort to create a permanent endowment fund to support programs and materials of the Pima County Public Library that are beyond the library's budget.
​The Foundation has grown through the years to become the private philanthropic partner to the Library. In addition to the endowment, the Foundation raises annual funding for Library programs, and seeks grants to support the Library's key strategic priorities. These private funds from individual donors, foundations, and businesses ensure that even in times of increasingly lean government budgets for libraries, the Pima County Public Library is ready and able to serve our neighbors all across Pima County with top-flight collections, innovative programing and critical community services.
---
TAGS
Pima County LIbrary
,
Pima County Library Foundation
,